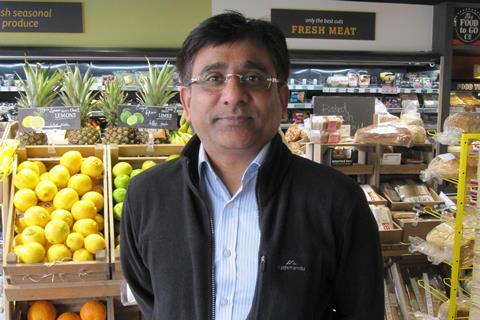 West Sussex-based Jayesh Patel was at his wits' end back in 2020 when - on top of the stress and supply issues caused by the pandemic - his store became a repeat target of known shop offenders.
Having previously been supportive, Jayesh found that as the problem escalated, the police became more distant - failing to attend the site or take a statement personally. "In the past five years before then, if I was experiencing shoplifting, they would come within that day or the next day and sit down with me and take the statement," he says.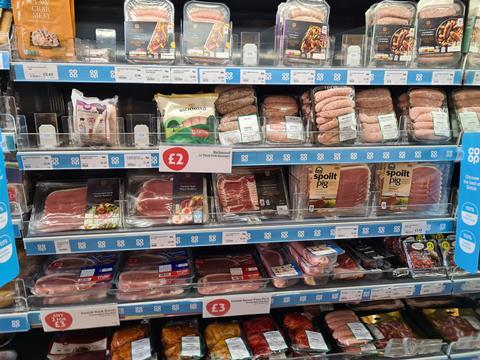 With nothing to perturb them, the shoplifters became more brazen. "They grew so confident that they began to steal large packs of toilet rolls and meat," explains the owner of the Nisa Local in Upper Beeding.
But despite the havoc it was causing, no action was being taken by the police, even when the shopkeeper and his team physically restrained offenders in store. "In some cases, we pinned one or two of them down as well, but nothing was being done," he says.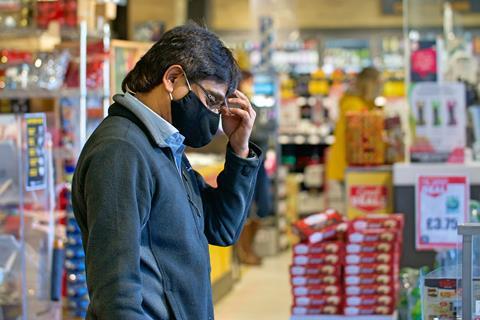 Desperate to find a resolution, Jayesh invested £25,000 in security systems, but his efforts proved ineffective in deterring shoplifting incidents.
After losing faith in reporting incidents to 101, Jayesh voiced his concerns to The Federation of Independent Retailers' Navin Patel, who urged him to contact Sussex Police and Crime Commissioner Katy Bourne.
Bourne has played a key role in recognising the shoplifting epidemic. She has been involved in the government's recently launched Retail Crime Action Plan to tackle shop theft and has also spearheaded an initiative called Pegasus, involving a new specialist police team to help target and dismantle organised crime gangs that fuel shoplifting incidents across the country.
In response to Jayesh's contact, Bourne organised vistis to convenience stores across Sussex to try and gauge the seriousness of the problem and to assess how much support the police were providing.
Jayesh says: "I showed her all the footage where the culprits had just walked away and they were so aggressive as well."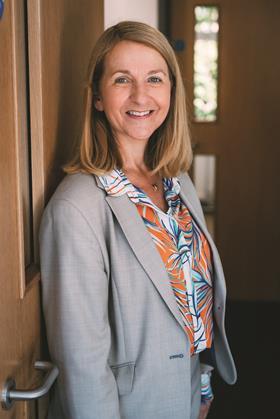 Bourne told Convenience Store: "Jayesh had a lot of shoplifting at his store and it had been going on and on as an issue. I think he was pretty much at the end of his tether when he reached out to me. I went down to see him and he had clearly spent a lot of money on target-hardening his store, but he was still getting these problems with shoplifters and it had been going on for quite a long time."
Her team got in touch with the local neighbourhood policing team to make sure they were aware of the problem and they went down to visit his store. "It doesn't hurt for the police to know that the police and crime commissioner are taking a particular interest," she says. "Officers then encouraged him to keep reporting and to not give up and to attach CCTV footage as well."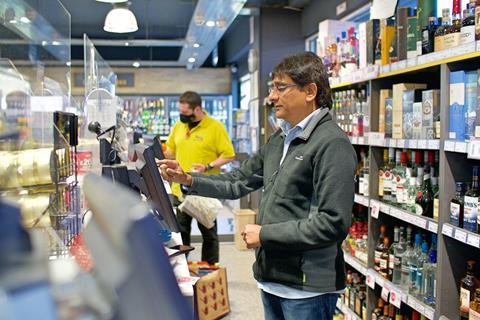 Jayesh saw an instant change in the local police force's attitude following Bourne's visit. "Since she had been to our place and visited other stores, I then had a personal touch from the police and they would come and attend regularly," he says.
A member of Bourne's team reached out to the local community safety partnership group, which is run by the council to help fund initiatives such as community wardens.
"We made sure the community wardens were including his store on their regular visits and checks and, not just him, but all the shops were being included and that the local neighbouring policing team were also including shops on their rounds," she explains.
Bourne also dealt with the issue by providing positive new ways for young people to spend their time, such as investing in sports, arts and cultural activities. "We invested in some youth diversionary activities because some of the young people were coming in rather more frequently than I would have liked, so it was finding them other activities that we could divert them into," she says.
Her multi-pronged approach had a dramatic impact on Jayesh's situation.
"She made sure that a solution was found and we managed to find who the people were and they were given warnings and restraining orders," he says.
He couldn't be more thankful to Katy and her team. "She has really helped us out," he says. "She's doing a very good job of supporting the local communities and shopkeepers like us."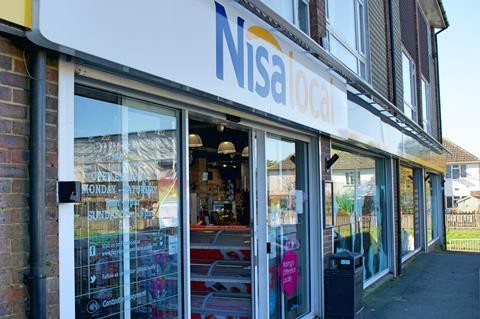 Bourne claims that helping retailers fight shoplifting is vital for the good of society. "I think the reason why I've been really clear about shoplifting and why this is so important and why I've really helped to get this up the government's agenda is because people like Jayesh, they employ local people," she says. "If local people can work, they can pay their taxes and those taxes pay for local services that we all value, including the police. So keeping shops safe and those that work within shops safe is superbly important.
"Local shops are very often the centre of communities. There's not many places you can go now where the people that work in that shop know you. You can go there for a chat, older people go because it stops them being lonely. Younger people go because it's a great place to meet, so they are really more than the local village [shop] - they are the beating heart of that [area]. So, it's really important you look after your heart as much as the other components of the body."
If you need more support, then find out who your local PCC is here