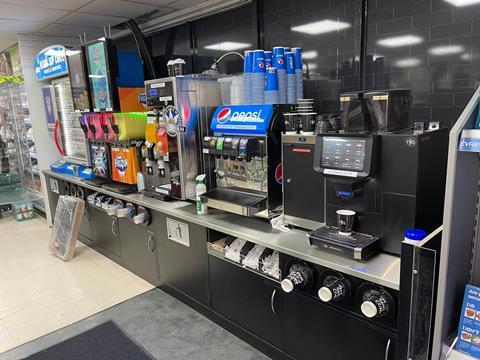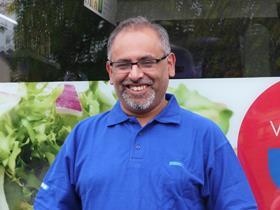 Derbyshire retailer Dee Sedani opened his third One Stop store in Packmoor, Stoke on Trent at the end of May, following a refit from The Jordon Group, which saw the store's Food To Go offer receive a significant upgrade.
The new look store reopened post refit with a swanky food to go zone housing a small army of machines, serving Rijo Coffee, Fanta Frozen, Tango Ice Blast, F'Real milkshakes, Mr Whippy Ice Cream, and a hot Bake & Bite cabinet.
Locals have flocked to the store to get their hands on the refreshing treats. "That area is just booming," enthuses Dee. "We sold 2,500 Tango Ice Blasts, 700 F'reals and 400 ice creams in a month."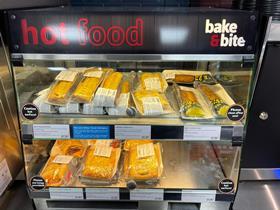 What's more, the Bake & Bite hot food offer from Country Choice has been so successful that Dee is tripling its size from half a metre to 1.5m.
Once Dee had a taste of the Food To Go pie, he was hungry for more. Inspired by a trip to Edinburgh with the Association of Convenience Stores, Dee set his sights on a Pepsi tap - the type of drinks dispenser usually associated with hospitality outlets.
"I rang the nine biggest companies that produce it in that sector, but they all said 'no'," he explains. "They were worried that there's already an option in store (canned Pepsi) that it would compete against. But I told that doesn't mean this won't sell."
Unperturbed, Dee took to Google for answers. "I found Thirstee Business limited in Southampton. The md said "I love the idea, I don't see why it wouldn't work. Americans have them everywhere."
And within a matter of days, the store was home to a Pepsi drinks dispenser, serving Pepsi, Pepsi Max, Pepsi Max Cherry, Tango, 7Up and an energy drink. On its first day of sales, it sold 60 cups and Dee is convinced this will rise as it becomes more established. "A cup costs 50p and I'm selling at £1.25," says Dee. "It will get traction and it will get sales. A can of Pepsi doesn't make that cash margin." He has also highlighted the value of the drinks to customers by adding signage to flag up that the same drink at McDonalds would set consumers back £1.49.
The machine cost £3,200 + VAT fully installed and Dee also received 10 boxes of mix, which he claims will cover most of the cost.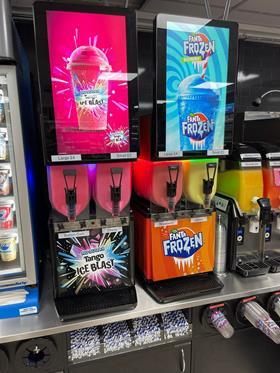 The store is currently bringing in an impressive £7,000 a week in turnover from Food To Go. While Dee concedes that this may not be sustainable, he maintains that it is a key profit driver. "You have to be honest, you are going to have a natural uplift when the store's new. It will settle down. That will settle to £4,000-5,000." Even on £4,000, with margins of 40%, Dee is satisfied he has made a sound investment.