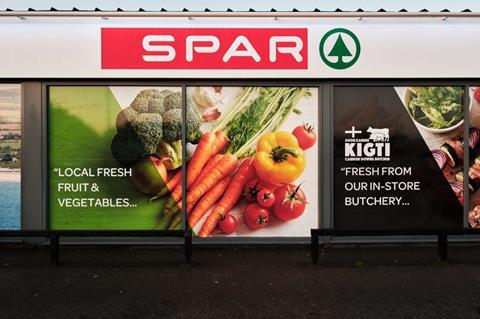 Spar has reported strong sales for the festive period, reporting that in the four weeks leading to 1 January 2022, its sales grew by +2.3%, whilst total grocery category sales rose +14% YOY.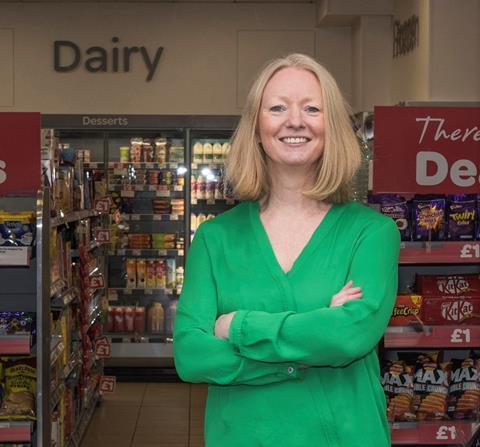 Louise Hoste, Spar UK managing director, said: "Our Christmas trading results are confirmation of how Spar continues to lead the convenience store and symbol market. According to Nielsen Scan Track data, it shows that in the four weeks to 1st January, the c-store market was up +2.1% and symbols as a whole was down -2.5%. Our YOY. sales grew by +2.3%.
"Our busiest days during the four week period were Christmas Eve and New Year's Eve in cash sales and number of transactions showing how shoppers are motivated to use our stores."
Within the grocery category, medicines had the highest YOY sales rise, at +47%, with the driver of this being cold and flu medicines. Baby products also grew +25% YOY; baby food within that up by +24% YOY.
Soups sales were up +26% with an increase in ready-to-serve soups sales +31% YOY. Crisps and snacks grew by 19%, propped by everyday sharing subcategory, with YOY. growth of +53%. Soft drinks had the highest contribution to the overall grocery sales with impulse sports and energy drinks subcategory driving the growth.
The success in grocery was also mimicked in fresh, with total fresh sales growing by + 7.1% YOY.
"The Spar own label Christmas packaged lines and in particular the savoury range and the new party food lines, performed very well. The '2 for £2' was a very popular price mechanism," said Hoste.
"We had a really strong Christmas week for Spar Brand sales, which were up +5.4% YOY and +26% YOYOY. Spar Brand continues to deliver growth. It is worth over £350m annually and is the twentieth biggest selling food brand in the UK."