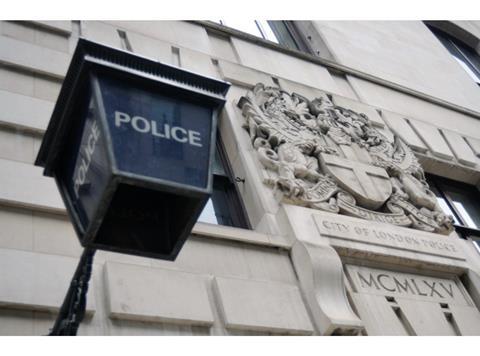 Buying group Savewell Direct has ceased trading with immediate effect.
In a statement to its members, Bridewell Direct Limited, Savewell Direct's registered company, it explained that there had been an internal investigation into the financial position of the company.
"As a result of this investigation it has been identified that the Company has been the victim of an internal fraud that has resulted in significant funds being misappropriated from the Company's bank account. Our investigations into this incident are currently ongoing and the matter has been reported to Durham Police.
"Regrettably, due to the scale of the fraud identified, the Board is of the opinion that Company is not in a position to continue to trade and will, therefore, cease to trade with immediate effect. The Board is currently taking independent professional advice in this respect."
It advised members to secure ongoing supply by contacting suppliers directly.
Savewell Direct was affiliated with the NFRN which confirmed that the buying group has ceased trading. It confirmed that the NFRN has not been financially impacted but refused to comment further due to the ongoing police investigation.