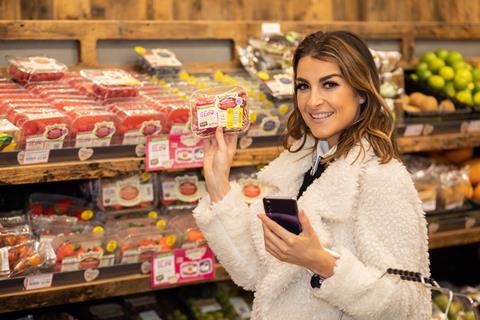 Retail group PriceWatch has signed up with food waste app, Gander.
Gander is a mobile app developed to help food stores significantly offload their 'reduced to clear' sections.
The app displays reduced to clear foods automatically and in real time, aligning with the stores POS system, pushing the reduced food products to the mobile app as they are stickered in-store.
Similarly, when that item is sold it is automatically removed from the app, providing an instant feed of all reductions in-store at any time. It is hoped this will reach thousands of people in the local vicinity, and therefore enabling retailers to cut their food waste.
Speaking on why this is an important step for them, Paul Salvidge, director of PriceWatch Ltd said: "Reducing food waste is so important, now more than ever. We're thrilled to partner with Gander to help us join the battle by reducing our chilled and ambient waste. This will enable us to further establish our brand locally as a company that cares about the environment and our local community."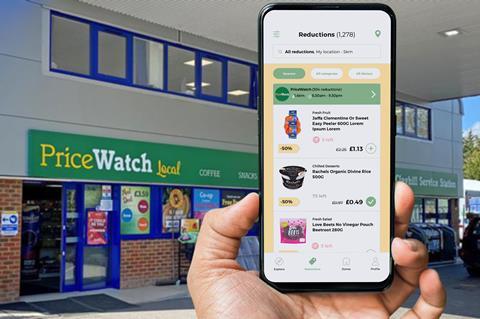 Ashley Osborne, co-founder of Gander said: "We are pleased to welcome PriceWatch stores onboard and see them embrace the benefits of the Gander app, with its ability to link directly to its in-store POS systems. More and more retailers are understanding the wider importance of cutting waste; it's what their customers expect and makes good business sense.
"Our team want to support retailers recognise their shared responsibility to work with both shoppers and supply chain partners to commit to a long-term and sustained reduction in food waste levels."
Gander recently celebrated the 100k download milestone as it rolls out across the UK and Ireland, and reports it has stopped 1.7 million food items from going to waste.