The Horizon IT trial is set to resume after the Court of Appeal rejected the Post Office's application to remove the presiding Judge from the case, which was brought to the High Court by more than 500 subpostmasters.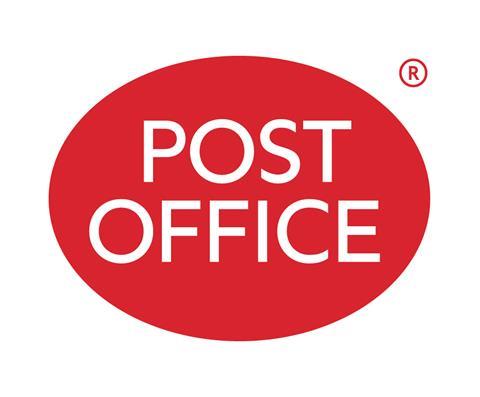 The Judge, Sir Peter Fraser, had already refused to 'recuse' (sack) himself from the trial on 3 April, and now the Post Office has failed in its bid to appeal his judgement.
In his ruling on Friday, the Court of Appeal Judge, Lord Justice Coulson, said: "It is a great pity that the recusal application and this application for permission to appeal have had the effect of delaying the conclusion of the critical Horizon sub-trial.
"Indeed, the mere making of these applications could have led to the collapse of that sub-trial altogether."
He described the Post Office's application to have Sir Peter Fraser's judgment overturned as "without substance", "misconceived", "fatally flawed", "untenable" and "absurd".
In March the Judge ruled in favour of the subpostmasters in the first of four trials, which concern the Post Office's Horizon accounting system. Many subpostmasters claim that glitches in the Horizon system resulted in them being unjustly fired for shortfalls in their takings.
Alan Bates, one of the lead claimants in the case, said: "Yet again Post Office and its lawyers have been told in very clear terms, this time by the Court of Appeal, that their conduct won't be tolerated. The claimants will continue to drive this case forward until justice is done."
In a statement, the Post Office said: "We are continuing to defend this litigation which we believe remains the best opportunity to resolve long-standing, complex issues.
"Our relationship with our postmasters, operating more than 11,000 Post Office branches throughout the UK, is of the utmost importance to us and we are continuing with our programme to improve the way we work together with them."
The next stage of the trial is due to begin on 4 June.