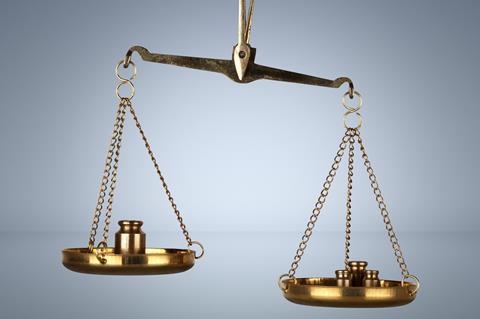 Suggestions of a return to imperial measurements have been slammed by a retailer trade body.
The government is currently consulting on the use of imperial measurements as opposed to metric which became the official system in stages between 1995 and 1999 as part of the UK's then-membership of the European Union.
With the UK's exit from the EU, the government is reviewing the laws on units of measurement to "to take back control of our measurement system so that it better reflects the needs of British businesses and consumers".
Through the consultation, the Government wants to hear from a broad range of individuals, businesses and organisations that interact with consumer transactions based on quantity, including businesses, trade associations, consumers, consumer organisations and Local Authority Trading Standards.
The Fed (Federation of Independent Retailers) has branded these plans as a waste of time and money.
Deputy vice president Shahid Razzaq said: "This is a needless exercise. The government should be more worried about the local shops which are hubs of the community closing down due to rising energy, staff and fuel costs.
"The plight of our high streets is being ignored while the government plays needless games about imperial measures, and this is what we will stress in our response to the consultation."