Impulse trade specialist Hancock's is to reopen three of its wholesale depots on Monday (18 May) with full social distancing guidelines in place.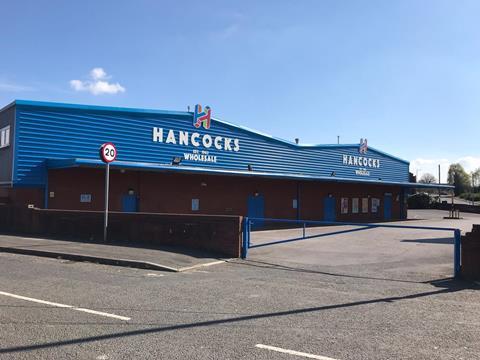 The company closed all 19 of its sites on 29 March as the coronavirus outbreak took hold, but reopened the Manchester branch earlier this month on a trial basis. Following the success of the trial, three more sites – at Birmingham, Glasgow and Watford – will re-open on Monday, on reduced hours of 10am-4pm.
The company aims to open more stores over the coming weeks and months in line with social distancing guidelines.
In the meantime, Hancocks Ecommerce business is "performing strongly", the company reports.
Online sales have doubled since the lockdown began, with hundreds of orders being processed and delivered daily.