Daniel Frohwein, inner leadership coach, and former team leader at Thornton's Budgens in Belsize Park, London, offers advice on how to keep staff feeling calm, positive and valued in times of uncertainty.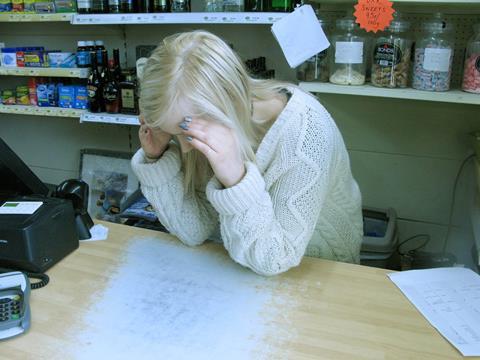 1) Be more approachable. Greet staff by their names and consider explaining new rules and practices in this time of uncertainty and change, in such a way that it comes across 'warmer'.
2) Make it a priority to let staff in difficulties know that they can come forward. They need to know that coming forward is not a sign of weakness, rather it takes courage and strength. This can be communicated verbally, via Whatsapp or email, or even by putting signs up in the back office.
3) Offer one-to-one support as well as group meetings - held at 2m social distance and outdoors if possible. Put time aside for dealing with staff concerns - so meetings are not production and rota issues, instead this is about how we can support each other better, listen better, be seen and heard better.
4) Use a staff intranet - or if you don't have one, use WhatsApp groups for teams to have as a 'support channel' rather than a 'work channel'.
5) Assign key members of staff to be available to support others in confidence ' just to talk, just to share'. Invite staff to reach out to either assigned individuals or to reach out to each other.
6) There are plenty of coaches, mentors, counsellors and therapists available online at this time, many of whom offer a free initial consultation, so build a list of support professionals to bolster your existing in-house team.
7) Regular recognition in private and public is the critical step towards creating traction with a store team under stress with every member of staff at all levels of the business. Keep recognising the sacrifices and efforts people are making, people's families are making and anything else that meaningfully respects people.
8) Don't put the customer first, put your team first and let them know it. Let them know that their wellbeing must come first. When you put your team first, they will not only take better care of customers but a sense of belonging can take root. They are no longer a worker easily replaced, rather they are a valued and protected part of a team. Show how you care for the individuals and all the individuals will show you how they can rise to the challenge as a collective.