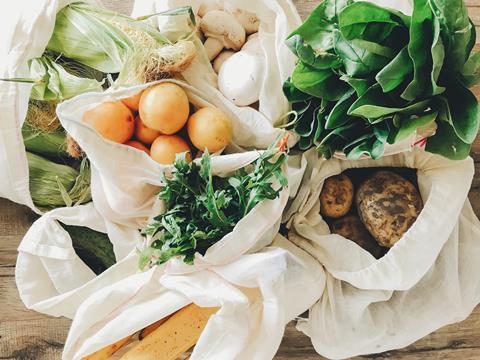 Over a third of consumers expect to pay more for groceries in 2022, new research by NielsenIQ has shown.
The global consumer outlook study, by NielsenIQ, assesses key consumer priorities and concerns in 2022 and how this could impact spending behaviour.
It found that 37% of consumers are expecting to pay more for groceries this year, which retailers across the country have confirmed as ingredient costs go up for them, they have no choice but to pass this on to the customer.
Mos Patel owns Family Shopper in Broadoak and a Premier store in Heyside, Greater Manchester. He told ConvenienceStore.co.uk: "We try to be fair with our pricing, but I will be putting the prices up because the ingredient prices have gone up, and the packaging has gone up by 30%."
David Charman of Spar Parkfoot in Kent added: "If we take an example of a French stick being 99p, we've been that price for over ten years. That's not going to be possible for us anymore because ingredient costs, delivery costs, everything has gone up. We're not going to be able to do the everyday products at low prices that we've been so accustomed to seeing in our store, which is a real shame. The consumer will be faced with increasing prices and will unfortunately have to get used to it."
The study also found that 41% of people claimed to have experienced job or income loss as a result of Covid-19, and the same percentage of people saw themselves spending less on out of home dining.
Out of home entertainment was also viewed as less of a priority for 37% of consumers and 21% of people said they would pay more for home delivery.