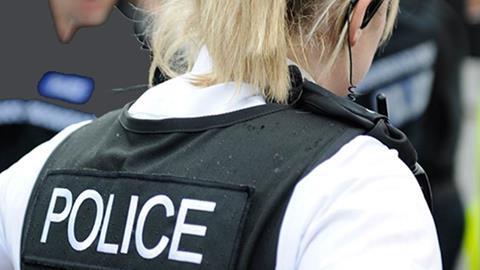 The Association of Convenience Stores (ACS) has called for tougher sentencing to address attacks against shop workers as part of its brief for the Police, Crime, Sentencing and Courts Bill (PCSC).
The Bill includes plans to introduce tougher sentencing for attacks on emergency workers and reforms to the Out of Courts Disposals system (OOCD) to address repeat offending.
In its briefing for the Second Reading of the Bill, the ACS made two key recommendations:
Introduce tougher penalties for attacks on shopworkers using the same principles that extends tougher penalties for attacks on emergency workers
Ensure that the new approach to diversionary and conditional cautions address repeat shop thieves, often motivated by addiction, which is the number one trigger for violence
According to the ACS 2020 Crime Report, there was an estimated 50,338 incidents of violence and threats towards convenience store colleagues across the UK, 18,399 robberies and almost 10,000 incidents involving a weapon.
ACS chief executive James Lowman said: "Violence and abuse against shop workers has significant and long-lasting effects on those involved, causing not only physical injury but significant emotional impacts and leaving members of staff afraid to return to work. We will be campaigning for the government to introduce tougher penalties for attacks on shop workers as the Bill progresses through parliament."
Earlier this month, there was widespread anger over the lenient sentence handed out for an attack on a shop worker at Premier Eldred Drive in Orpington, Kent. The perpetrator received a 12-month suspended sentence and a fine of £160 while the victim received £100 compensation.