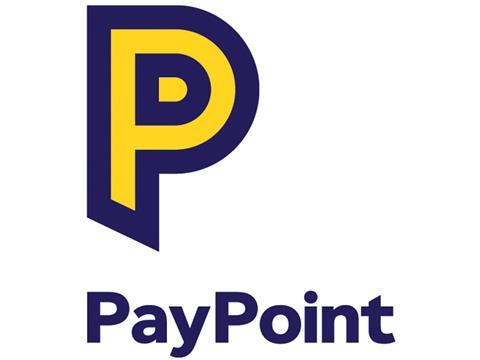 I had a call to the helpline from Kandaiah Mankalswaran who previously owned QS News in North London's Colindale. He has sold the shop and the new owner doesn't want to take on the PayPoint contract. He says: "I spoke to PayPoint and they said it would be £600 + Vat to terminate. The contract runs till 2023."
He wrote to PP: "I have made huge losses during and after the pandemic and struggled to run the business as my overheads [were] piling up and not enough sales. I was almost bankrupt as I couldn't pay my suppliers.
"I have decided to hand over my business to Mr. Thuvarakan Tharmapalasingam and he doesn't wish to continue using your services."
He also said that he called them twice last December to cancel but he can't prove it. He had had Covid three times and the business, which he had run for 15 years, wasn't doing well hence the handover. Could anything be done about the PP charge?
I attempted to contact PP via the usual route – their public relations company. I got zero response. I report this because it is most unusual. PR companies get paid for the work they do on behalf of clients. Most of them welcome queries because, to be honest, whether the outcome is good or bad, they still get paid.
But in this case, total silence. I emailed once, then a reminder, then a call to head office where a colleague promised to pass on an 'urgent' message, then a voicemail to his mobile. Still silence. This is someone I have communicated with for more than two years so it is baffling.
I don't know whether this is because I have asked similar questions in the past and I was sent a comprehensive rundown on PP's charges for early termination, but that was six months ago and every situation is different.
Anyway, for those who missed it, the notice period for retailers is 24 months but if they wish to terminate their contract sooner, the cost will vary depending on their package.
The contract balance costs are as follows: For PP1 it's £650 + Vat; for PPOS it's £360+ Vat, for an ATM it's £760+ Vat and for Collect+ it's £250 + Vat.
Missing terminals are charged at £500 + Vat and missing pin pads are charged at £150 + Vat.
Security deposits will be returned within four to six weeks of the date that the equipment is returned. PP told me six months ago: "We will credit you with your deposit plus any interest earned direct to your nominated bank account, less any monies owed to PayPoint."