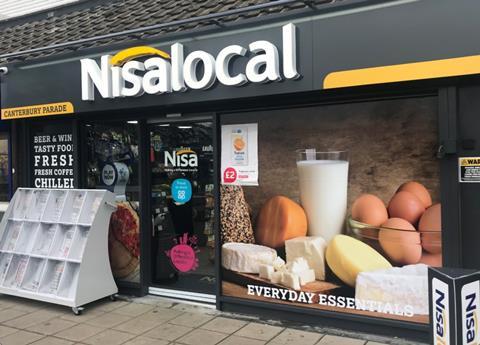 A retail unit in South Ockenden that had laid dormant for more than six months has relaunched as a Nisa Local.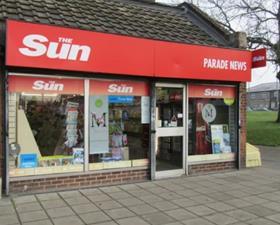 The store previously operated as a Best One but was taken over by independent retailer Henry Sudhir who extended the premises by 200 square feet, enabling the addition of a food to go offer in store as well as new chillers for a full chilled range including BWS.
The shop is now 935 square feet and re-opened just before Christmas, with new flooring and ceilings as well as modern lighting, a whole new fascia outside, and internal signage throughout the store.
"Previously the shop had not stocked any chilled range and no alcohol and that is something we have made the most of and which customers seem to really like," Henry commented.
He continued: "We've already changed the shop layout since we opened and moved the chilled to the front of the store. We found customers who used to shop here before we took over didn't realise there was a full new range available but now they see them as soon as they walk in."
Sales are reportedly growing every week, with Henry keeping an eye on things and tailoring the range to meet customer demand: "Our customers have been really impressed with what we have done. The extension in particular takes them by surprise, and they can't believe the difference. It looks much better inside and out and there's a lot more for shoppers than there used to be."