The Federation of Wholesale Distributors (FWD) is to have further discussions with the government and leading food and drink manufacturers this week to ensure that sufficient stock is allocated to the independent supply chain during the coronavirus crisis.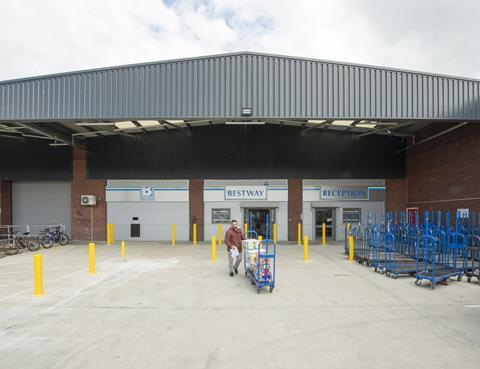 The issue was first escalated two weeks ago by the FWD and echoed by Bestway Wholesale. At the time, Bestway md Dawood Pervez said: "Right now, we all need to work together to ensure an even distribution of inventory to guarantee continuity of supply and get everyday staples to those who need them. It is critical that both the government and supply partners recognise the role that wholesalers play in ensuring their products reach into the heart of communities, all of whom right now, depend on us more than ever."
One independent retailer remarked to C-Store that a nearby Tesco superstore had full shelves, while the local branch of Tesco-owned Booker Wholesale still has shortages of a number of key lines, suggesting that the supermarket channel is being given priority.
FWD chief executive James Bielby told C-Store that the supply situation had improved, but there was still work to be done.
"The need to balance supply chains to ensure product allocations meet the increased demand for local shopping is an issue FWD has highlighted with both Government and directly with suppliers," he said.
"Allocations have been based on historic sales data, but c-stores have been a sharp increase in some categories such as core grocery and household, and supply did not reflect sales levels in store. Suppliers reducing ranges and temporarily stopping production of some convenience and impulse lines also resulted in shortages in some areas.
"Since we first escalated the issue two weeks ago we have seen better awareness of the important role of convenience, and an improvement on allocations, although some challenges remain. Further dialogue with Government and suppliers is due to take place later this week."