With Father's Day just around the corner, retailers can expect to see a spike in spirits sales as consumers turn to their local stores for gift inspiration. In fact, according to Diageo, one in four spirits are bought as gifts, which provides retailers with great additional sales opportunities. So we thought we'd raise a glass to some of the latest launches lighting up the category.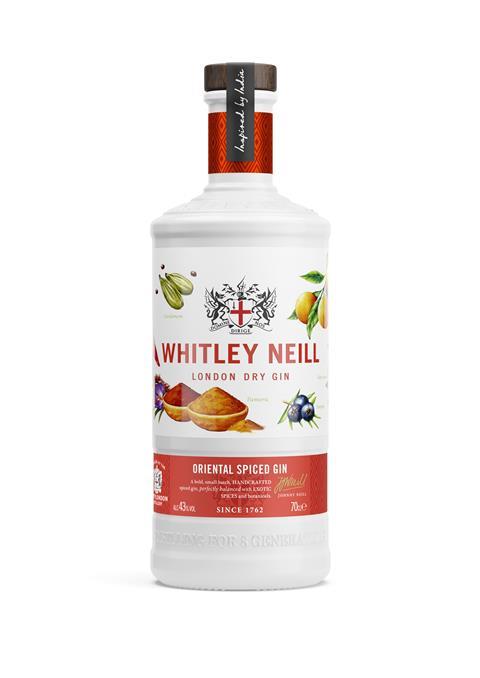 Whitley Neill has announced the launch of a new Oriental Spiced Gin variant, inspired by founder Johnny Neill's travels to the Indian subcontinent in the 1990s.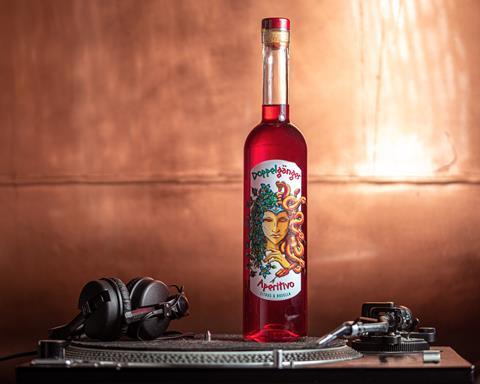 Independent, London-based Doghouse Distillery has introduced its very own aperitivo, 'Doppelgänger' (20% ABV) to its ever-growing portfolio of unique spirits.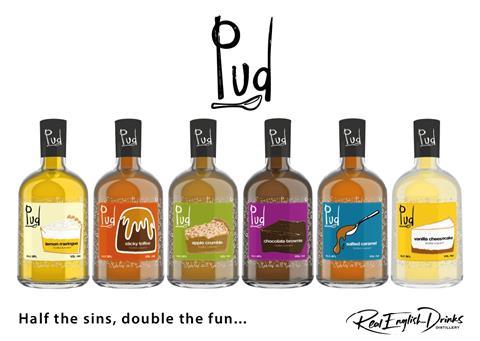 The Real English Drinks Distillery has launched a new vodka liqueur range based on pub desserts.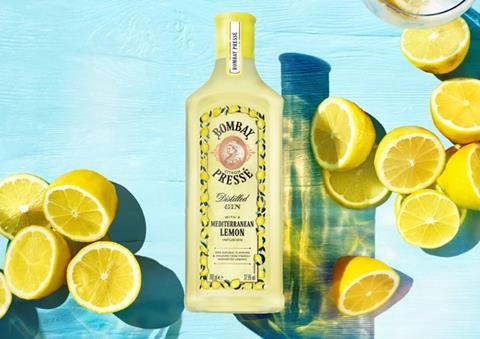 Bombay Sapphire has unveiled a new variant based on the classic Tom Collins cocktail.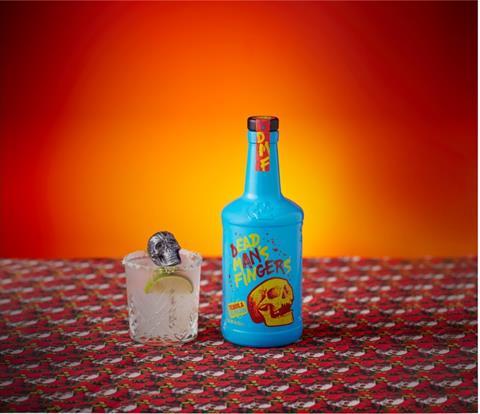 Halewood Artisanal Spirits has announced the introduction of its new Tequila Reposado, the first tequila in the Dead Man's Fingers range.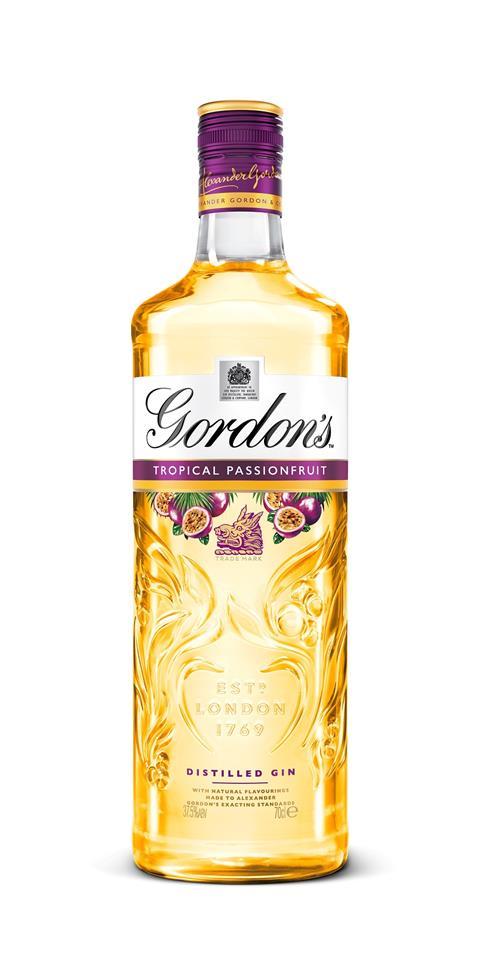 Gordon's has added a new variant to its portfolio, Gordon's Tropical Passionfruit Distilled Gin.