Nisa members can now stock a range of Ridiculously Rich cake bars from The Apprentice winner Alana Spencer after the company, which is backed by Lord Sugar, signed up as a new Direct to Store supplier.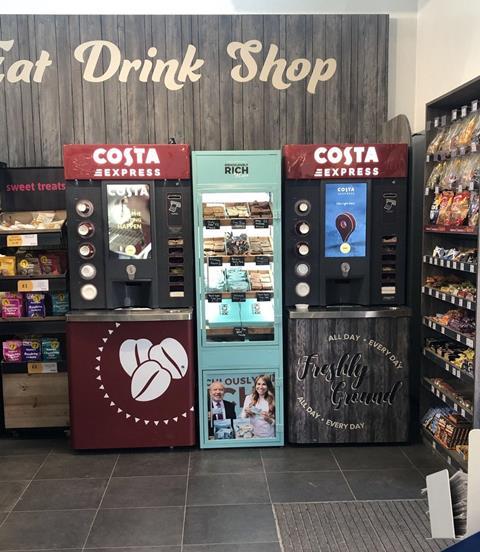 Retailers will also be able to lease distinctively branded Ridiculously Rich self-serve units in which to display the bars, which include crème brûlée and salted caramel slices.
Comnmenting on the deal, Lord Sugar tweeted: "My company Ridiculously Rich by @Alana_Spencer_ has just signed up with @NisaLocally direct to store so any Nisa stores that want to stock our Grab and Go Bars or want a Self Serve Brownie Unit please email caroline@ridiculouslyrichbyalana."
Nisa retailer Rav Garcha, who owns multiple sites in the West Midlands, welcomed the news. "Can't wait to get them into my own stores," he tweeted.
Ridiculously Rich has been seeking to expand in the convenience store industry since the start of the year.
In February Conrad Davies' Spar Market store in Pwllheli, Wales, became the first retail outlet in the country to launch the new self-serve units, as part of plans to roll out 30 in-store displays with A.F. Blakemore.
The units showcase the Ridiculously Rich product range, which also includes gooey brownies and sticky toffee flapjacks, and make it easier for shoppers to pick the items they want from the shelf.