Cardiff retailer Anjum Khan is enjoying strong growth in chilled sales at his Nisa Wilson Road store, following investment in new chillers and an expanded range.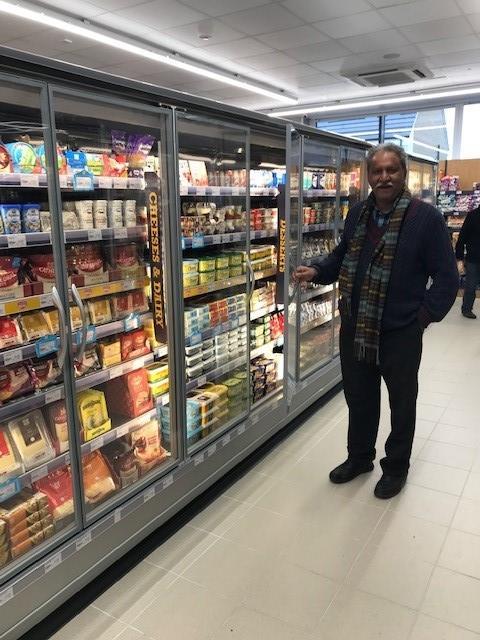 He said: "I took advice from our development manager and upped our chiller space by six metres so that I could increase the range offered and add in more of the new Co-op own-label products now available to Nisa-supplied stores.
"The whole range is now much better and looks great. I believe the better the display, the more trust there is in the range and therefore the greater the sales.
"If you are going to run a convenience store now, whatever the area in which you are situated, you need to invest in chilled food. Even in the lower demographic locations, the tinned products are going down in sales and the fresh is going up."
Star performers: "Since investing in new chillers from Arneg Aire, our fresh meat, fruit and vegetables and ready meals have become more popular. Overall, chilled sales have increased by 25%."