Dark Horse Wine has launched a new marketing campaign to engage with consumers and retailers this autumn.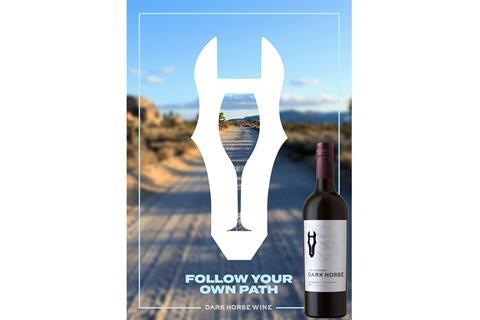 The Follow Your Own Path marketing is live now until Christmas and will be promoted via a 30 second TV ad which heroes the Dark Horse logo.
This activity will be supported by sponsored social media content on Facebook and Instagram and is expected to deliver more than 30 million consumer impressions.
The campaign is also being showcased in-store and online through retailer websites with eye-catching visuals to appeal to c-stores and independents.