Bahlsen is putting its range of Hit biscuits on promotion at a lower price-mark of £1.19.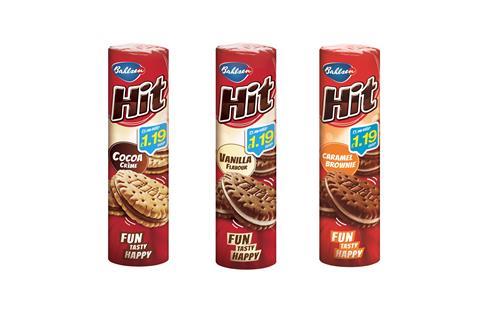 Available to Bestway customers throughout April, the promotional PMPs are available to retailers in cases of 12 that carry a price of £7.99 each (POR 44.1%).
Priced at 30p less than standard price, the Hit biscuit range consists of three flavours: Coca Crème, Vanilla, and Caramel Brownie, and comes in 220g packs.