April 1 has always been a day for joking around but did you think any of the following new product launches were the real deal?
Weetabix is expanding its range of breakfast cereals with its new vegetable-flavoured variant, made using 95% Broccoli.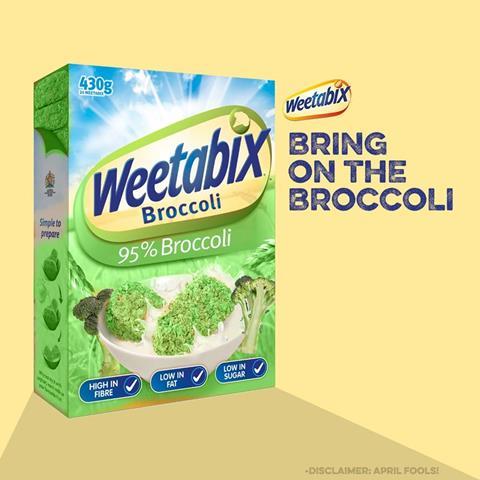 Carabao energy drinks is rolling out new camera phone corner flags to help EFL footballers engage with online fans on the pitch.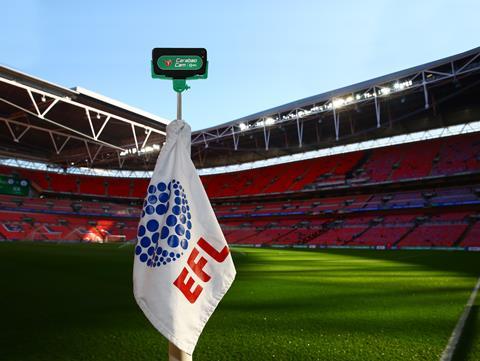 Sodastream is launching a new Me device that allows consumers to create their own sparkling water using CO2 from space.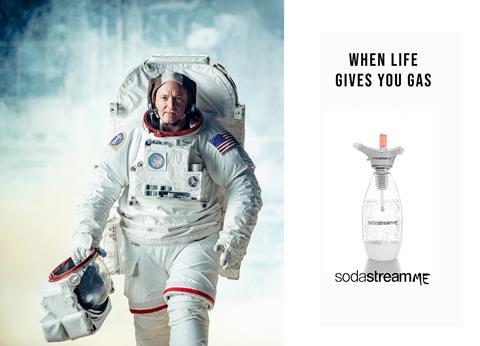 Skittles is phasing out its regular range and is instead launching a new pack featuring only green apple-flavoured sweets.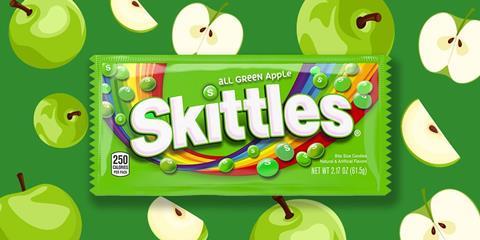 Restaurant chain Harry Ramsden is moving into the soft drinks category with its new canned fish and chips beverage.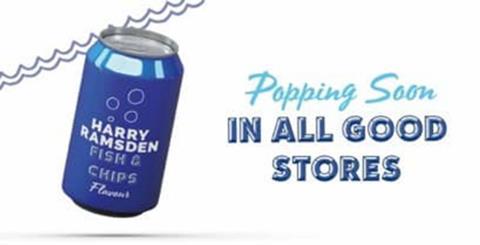 Nestlé Confectionery is releasing Kitkat tea: a new 'ultimate break' beverage available in two finger, four finger and chunky variants.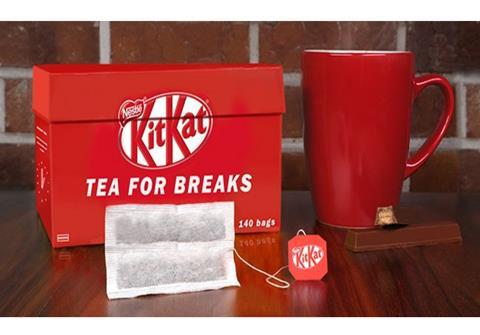 McCain is adding to its frozen chips line-up with the launch of a new chocolate-flavoured sku that can be cooked in 10 minutes.