Six months after the sale of recreational cannabis was legalised in Canada, illicit products are undercutting legal stores by a "wide margin," new price data released by Statistics Canada (StatCan) suggests.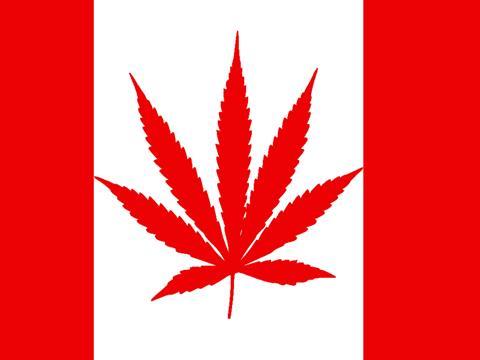 The purchase price from legal sources is on average 56.8% per cent higher than the purchase price from illegal sources, with the legal price of the drug having increased by 17% overall since its recreational legalisation in October 2018.
State run and licenced stores across the country have faced a number of supply issues since the drug was legalised in all but two of its 13 states and provinces, with British Columbia, Alberta, Manitoba, Saskatchewan, Quebec, Nova Scotia and New Brunswick having all reported varying degrees of shortages.
In New Brunswick the price per dried gram has climbed by 30.5% to $8.27 since October and the province was also forced to temporarily close more than half its retail stores one month after legalisation.
In the vast majority of states and provinces cannabis can only be bought via government-operated shops with set prices, and via controlled websites.
However, in Manitoba and Alberta it can also be bought in privately licenced stores and online.
A number of private retailers in Ontario are also currently going through the Alcohol and Gaming Commission of Ontario (AGCO) licensing process in order to sell cannabis through their stores legally.
The province's Ontario Cannabis Store will be the exclusive wholesaler to these future licenced stores and retailers will receive a raft of support and training.