Crime against convenience retailers cost the sector an estimated £246m over the last year, with over 10,000 incidents of violence reported, according to the new Association of Convenience Stores (ACS) crime report.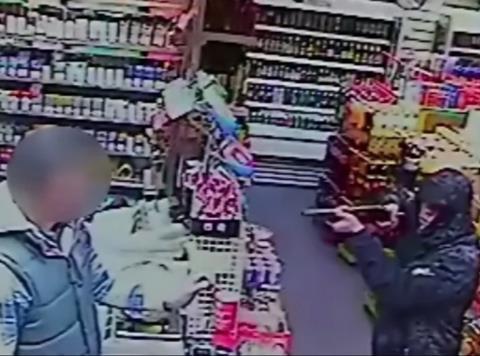 The 2019 Crime Report found that the cost of retail crime amounted to the equivalent of over £5,300 for every c-store in the UK or a 7p tax on every transaction.
Furthermore, over four-fifths (83%) of convenience store workers reported having been subject to verbal abuse over the last year.
There were over a million incidents of theft in convenience stores over the last year, with over three quarters (79%) reportedly committed by repeat offenders, while of crimes committed where a weapon was present, the most commonly used weapon was a knife (68% of incidents).
ACS chief executive, James Lowman, said: "The financial implications of crime are clearly damaging for our sector, but we are most concerned about the impact of violence, abuse and aggression on people working in local shops.
"These people go to work to help their communities and to serve customers, but are being subjected to threats of violence, physical attacks and horrific incidents where their personal lives are being permanently affected. There is no excuse for abusive behaviour, and more needs to be done to ensure that offenders are prosecuted with the full force of the law."
According to the report, the top three triggers for aggressive or abusive behaviour were challenging shop thieves, enforcing age restrictions - for example refusing a sale to someone without ID - and refusing to serve a drunk customer.
The full ACS 2019 Crime Report can be found here: http://bit.ly/ACSCrimeReport2019