A number of councils have opted to suspend Sunday trading regulations during the coronavirus outbreak, but the government has confirmed that the rules have not been relaxed and are "operating as usual".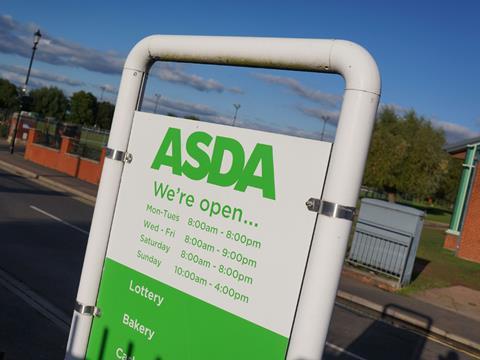 Wakefield Council has decided not to enforce the regulations in order to spread out the number of customers visiting supermarkets at any one time, and to give key workers more time to do necessary shopping on Sundays. Supermarkets will be required to remain shut on Easter Sunday though.
Conwy Council Borough Council in Wales has taken a similar decision.
Under Sunday Trading Act 1994, stores of 3,000sq ft and over are restricted to six hours trading on Sundays, between 10am and 6pm, and are also required to close on Easter Sunday.
Belfast City Council has also decided not to enforce Sunday trading regulations. Northern Ireland's regulations state that large stores are only allowed to open between 1pm and 6pm.
A spokesman for the Local Government Association told C-Store: "The government is encouraging councils to take a pragmatic, flexible approach where they have discretion to do so. For example, at the request of some retailers that are selling essential food, councils have given time limited permission to shops to open longer than would normally be allowed."
Usdaw, the shopworkers' union, said it was only willing to accept councils ignoring Sunday trading laws "as a short-term temporary situation", and confirmed it "was not going to pursue this".
Paddy Lillis, Usdaw General Secretary, added: "We expect the co-operation of shopworkers to be respected and the situation to revert to compliance with the existing trading regulations once the immediate crisis has eased.
"Seeking longer-term variation of the trading laws is taking advantage of shopworkers' good will."
In 2016 c-store retailers played a key role in defeating the David Cameron-led government's plans to permanently relax Sunday trading regulations.