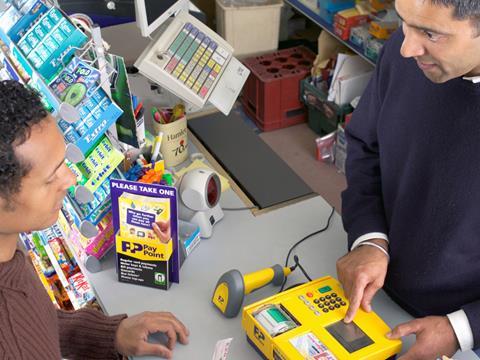 I had a very distressed retailer on the helpline. Imtiyaz Mamaniyat, who runs Mamaniyat Newsline in Halifax, says he wrote to PayPoint in Jan 2020, giving a year's notice on the understanding that there would not be any termination fees. PP arranged to remove the terminal this January. He told them to be sure to notify him when they were showing up but they didn't and he happened to be closed at the time. He subsequently received a bill for £420 for an ATM aborted engineer call out fee that he says wasn't his fault.
He also got a bill for £1,759.20 as the 'contract balance cost' on his PP One (£66.63 x 22 months + Vat) and a bill for £2,016 as contract balance cost on his ATM (he says if he had known that he would have kept it; he just assumed the contracts would finish simultaneously) and a further bill for £84 dated last November as a non transaction charge on the ATM when the store was closed due to Covid.
He really didn't expect any of these bills so he was quite shocked. I asked PayPoint if they could investigate the matter and got a response from Ben Ford, retailer services director, who said: "We recognise the outstanding contribution that convenience stores make to their local communities and having a strong working relationship with our retail network is really important to us. We are pleased to say that we have reached an agreement with Mr Mamaniyat that everyone is happy with and he will continue to offer PayPoint services to his customers."
I checked back with Imtiyaz and he said it was so far, so good. He had received a reminder email about the 'bills' but he had rung PP up again and they told him to ignore it; it was just a glitch in the system.

Jac Roper is editor for Convenience Store's Dear Jac column. If you've got a retail problem, call Jac on 020 8502 9775 or email: jac@roper-biz.co.uk.