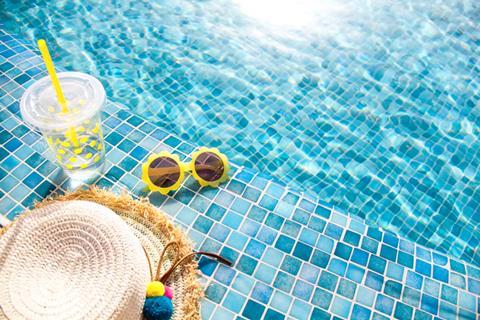 Back in early March I wrote that Atish Patel had just decided to take up relief management. He got a few calls and a couple of bookings and then along came Covid. So they cancelled. But now that we are hesitantly crawling out of lockdown…maybe it's time for a reminder.
Atish Patel comes to his new career with18 years' experience under his belt. When he took over from his father in 2003 in Leicester the store was doing £13,000 a week. By 2006 he had got it up to £19,000. He converted to a Premier and modernised along the way.
He sold the store last October although he remains in partnership with a cousin running a pub (Atish does the admin). So he is, obviously, licensed, married with no kids and he is willing to travel.
He reckons that relief management would be ideal, giving him "a bit of freedom" but still the opportunity to do some retailing.
So if you need a break, email him at ats112@yahoo.com or ring him on 07711 435067. I think he deserves a break too.