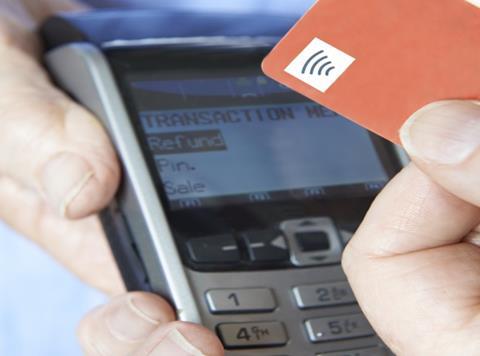 Jayesh Patel emailed from Classic News in Northamptonshire: "I would appreciate it if you could clarify for me. Contactless payment will increase to £100. At present if a customer makes a payment of under £45 with a stolen card, the shopkeeper will lose £45 plus £45 worth of goods. "This is because the merchant service provider will claim the money back from the shopkeeper.
With the increased limit, we would lose a lot of money. Therefore how can we protect ourselves from this loss?"
I contacted UK Finance which is the collective voice for the banking and finance industry. And a spokeswoman responded: "The liability for unauthorised fraud via contactless card is borne by the issuing bank or payment service provider, not the shopkeeper. This is underpinned by legislation through the Payment Services Regulations."
Booker versus Bestway
Meanwhile, further although unrelated good news came on the Booker front. Jayesh says he had his shop extended and upgraded a few years ago. "I contacted both Bestway and Booker for help in merchandising my shop.
"The Bestway rep I spoke to said to me unless I sign a contract to spend at least £3,000 per week, it would not be worth it to come and see me.
"Booker on the other hand was very helpful . They visited my store many times to discuss how my new shop should be merchandised. They not only merchandised my shop also gave me stock with three months credit.

Jac Roper is editor for Convenience Store's Dear Jac column. If you've got a retail problem, call Jac on 020 8502 9775 or email: jac@roper-biz.co.uk.