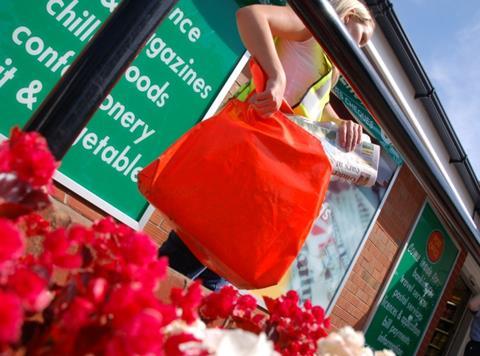 Melanie Hood rang from Rosemount Stores in Newmill, Scotland to say that she wanted to hire a girl who would be 13 this month to deliver the Sunday papers. The National Federation of Retail Newsagents had confirmed that boys and girls can do newspaper deliveries from age 13 and that she needed to get a work permit from the education department department from the local Moray council. She says: "They are all working from home so I've emailed them."
She added: "The shop has been doing Sunday deliveries for 18 years but they've always trained up their own replacement. It's a village so they've always just passed it on to their mates, their brothers, their sisters. The one retiring is 70 and was previously a postwoman for the Royal Mail."
So Melanie suddenly needed to bone up on the rules.
A quick rip around Google found the NFRN's online guide Delivering Newspapers Safely which covered everything she needed to know such as the weight limit (18kg although 17 is preferred), holiday entitlement, and hours of work permitted (limited to two on Sundays).
Hiring people at the best of times is fraught so you want to get it right. Especially if they are kids.
If you've got a retail problem, call Jac on 020 8502 9775 or email: jac@roper-biz.co.uk.