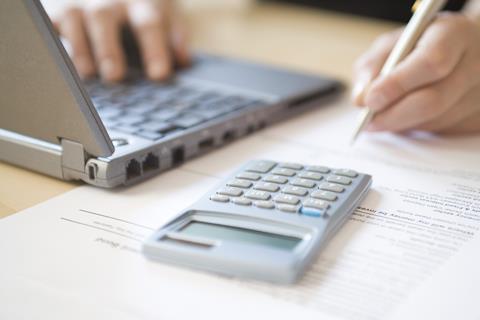 Eric Mitha, who runs a One Stop in Leicester says that, after his water company started to outsource his billing to Water Plus, he received a bill which included a one-off fee of £210 which he disputed (because he didn't know what it was for). This was made up of £170 + a £40 late payment fee. He also got a debt collection letter.
I had a look at Ofwat's website and found that the regulator does not cover billing disputes – these are typically dealt with by the Consumer Council for Water (CCW). As I thought this council was only for households – mistakenly it turned out – I asked Eric to send me his bills and said I would go directly to Water Plus.
And Water Plus was extremely helpful (it was the comms team which pointed out that CCW is there for both householders and businesses/organisations).
They also sent me an official statement: "Our teams are always here for our customers and we were happy to help Mr Mitha when we spoke to him about the questions he had about his bill. We're pleased to have resolved his queries on the call, and urge all our customers to contact us if they need help or to look at the 'help information' on our website.
"In this case, additional charges had been applied due to the bills not being paid on time and these covered late payment and debt collection fees. We've talked to Mr Mitha about his account set-up and have put a number of steps in place to help him, including a variable direct debit to ensure the bills are paid on time to avoid further late payment charges. Mr Mitha has confirmed he's happy with what we've done."
Eric confirmed that, because he had moved onto an online account, he no longer received paper copies of his invoices so he wasn't getting the physical hardcopy reminders he was used to. He has now been put back to a paper based account. The late payment and debt recovery fees have been removed, and the account balance was at zero.
Water Plus also asked if I could mention – to help raise awareness and inform readers – that they encourage all organisations that have a water meter to note down a reading regularly, ideally each month, if the meter is safe to access and provide these to their supplier to help keep their bills and account information updated and reduce estimates on water use. This helps organisations spot water issues early. This could include a leak on-site that they'll need to arrange a repair for, as they can see unexpected increases by seeing how much they use each month.

Jac Roper is editor for Convenience Store's Dear Jac column. If you've got a retail problem, call Jac on 020 8502 9775 or email: jac@roper-biz.co.uk.