Testimonials are always lovely but this one was exceptional. Ashok Sthankiya sent me an email to say that he has left retailing (our loss). He wrote: "I would like to thank you and your publication for all the help and in particular your advice column which has saved me thousands of pounds.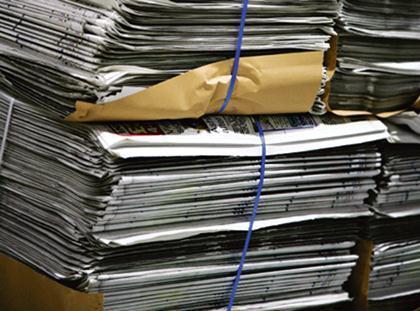 My wife and I have now sold the business after 26 years and enjoyed every moment despite not having any time off for holidays.
"We now plan to do lots of travelling starting from India and beyond.
"The most awful part of the job was dealing with Smiths News and their disgraceful customer service. I hope that in future there can be more competition in the news delivery business.
"I am still owed a credit from Smiths News but after six months of contacting them by phone and email still no resolution. My advice to your readers is that please check your invoices and get credit from them asap.
"As it is now no one dares complain otherwise they would cut off your delivery.
"Your advice has been invaluable and no other publication comes close to yours."
I did offer to go after Smiths for them but I think they have already 'moved on' as they say. I'm sure you will all join with me in wishing the couple happy landings.

Jac Roper is editor for Convenience Store's Dear Jac column. If you've got a retail problem, call Jac on 020 8502 9775 or email: jac@roper-biz.co.uk.