Not much fun if you've got a machine that won't print receipts. I got a call to the helpline from Raja Razzaq, who runs Alif's Self Service in Bradford, with a complaint about Payzone with just that problem. He said that, for around five weeks his machine wouldn't print receipts. It kept freezing and had to be rebooted every time. He reported this to PZ and was told that he would be refunded (but then they said they needed the receipts which of course he could not provide). He was only owed about £15 but he said it was the principle more than anything else.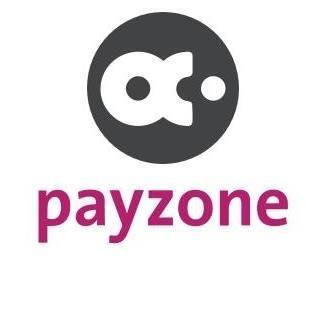 I contacted PZ and the press office confirmed that Payzone had spoken to the retailer the same afternoon and had been able to provide an outcome that had left the retailer happy. The main issue had been with two transactions that had failed to print – a £5 Lebara Mobile voucher and a £10 British Gas transaction. The £5 Lebara Mobile voucher had been refunded back to the retailer already.
And they added: "With regards to the £10 British Gas transaction, we have today advised the retailer that it should appear in his account on Friday 24th December. The retailer was happy."
They also said that the printer issue had been resolved when the retailer called them on 29 October.
However, since Raja didn't contact me until December I could only conclude that it had broken down again since.
They also provided an official quote: "We're sorry that Mr Razzaq had an issue with his printer which has thankfully been resolved. We have refunded one of the transactions and the second one will be refunded shortly. We're grateful to Mr Razzaq for serving his community and offering his customers the ability to top up mobile phones and gas and electricity meters, particularly over the busy Christmas and New Year period."
Finally Raja left me a message to say that the printer issue had indeed been resolved. It's the principle that counts.