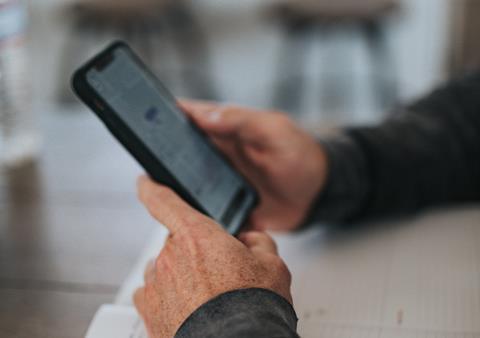 Gurdev Singh rang the helpline from his Linskill Store in Newcastle. He wanted to have another go at PayPoint…
We recently managed to get PayPoint to lower his transaction fee as he only does around £1,500-£2,000 a week in transactions and is making very little on it. He says, for example that he makes 2-3p on phone top-ups and only pennies on utilities.
PayPoint also waived a threatened penalty fee for not doing DPD parcels when they had previously told him that he must offer the parcel service or lose his terminal and have to pay a penalty of £500 + Vat.
This time he was complaining about PayPoint changing its telephone number from an 0800 one (where the receiver is charged for the call, not the caller) to an 0330 one where there is a charge to the caller – although not a premium one. Gurdev says he has to call them quite often and adds: "PayPoint has gone from being a free terminal, with free phone line and providing free paper to a point where nothing is free."
I asked PayPoint for a response and Ben Ford, retail services director at PayPoint replied: "We want retailers using the PayPoint service to have a positive experience and it's why our 0330 number costs no more than the national rate and is inclusive of the minutes on most mobile packages. We understand that a phone-first approach won't always be the preferred route for all our retailers which is why we also have a 'contact us' form and a bespoke email address (contactus@paypoint.com) for any retailer concerns."


Jac Roper is editor for Convenience Store's Dear Jac column. If you've got a retail problem, call Jac on 020 8502 9775 or email: jac@roper-biz.co.uk.