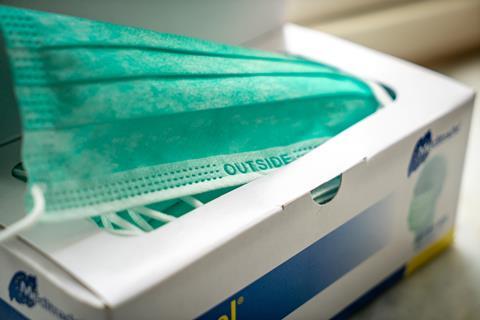 Manel Tailor rang just before the current one month (hopefully) lockdown came into force in England to say that he had two stores in Nottingham trading under a tier three curfew of 9pm. Did the new measures mean that he could now sell alcohol up till his closing time of 11pm from 5 November? He had been trying to get in touch with the local licensing department but there was no answer – just a message saying that you can leave a message but we may not get back to you due to Covid.
The gov.uk/guidance did say: "…the national restrictions replace the local restrictions in your area."
We eventually found (almost at the eleventh hour) confirmation that Manel could indeed now sell alcohol until his closing time at his Londis and his independent Best Choice. And Manel himself pitched up a piece from the Nottingham Post that said: "This means the 9pm alcohol ban, imposed specifically on the county to try and combat house parties, will no longer be in effect when the country is placed into national lockdown."
The government will decide at the end of the lockdown whether Nottinghamshire will return to tier three.
If you've got a retail problem, call Jac on 020 8502 9775 or email: jac@roper-biz.co.uk