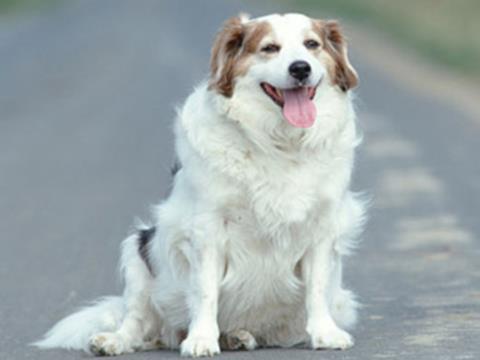 As this is being written the weather is lovely in North Yorkshire. For Charles Baker, who runs Baker's Snacks, a busy beach cafe in Filey, it's brilliant. There are families all over the beach, lots of kids, lots of dogs. When I last spoke to him, he counted at least 30 dogs (yes this is entirely relevant).
He has a great product for dogs. It's called Frozzys, a lickable frozen yogurt, which he got in April through a freezer deal via Eden Farm his ice cream wholesaler. Charles writes: "You buy the branded freezer and you get free stock and free point of sale. The freezer arrived, the free stock arrived but no point of sale. Eden Farm have asked them, I have tried contacting them but they never answer any of their phone lines. Please could you try as I am feeling very 'let down'. They are still advertising the deal on their website."
He sent me an invoice which said the deal included an outside sign. He is still waiting for it.
The invoice carried the contact details of one Chris Clay. I tried emailing, no response, phoning – no response. Head office similar. And cut me off when I tried to leave a message.
It's such a pity. As Charles says, he could be selling three times as much with an outdoor sign. "It's a great product but a rubbish company," he adds.
Charles says he is a "very loyal customer" but expects something back in the way of support.
He points to Wall's. The rep shows up regularly and most recently came with shirts for his daughter and an 18ft outside flag.
If Wall's were to launch a rival product he says he would "jump ship in a heartbeat". Wake up Frozzys!

Jac Roper is editor for Convenience Store's Dear Jac column. If you've got a retail problem, call Jac on 020 8502 9775 or email: jac@roper-biz.co.uk.