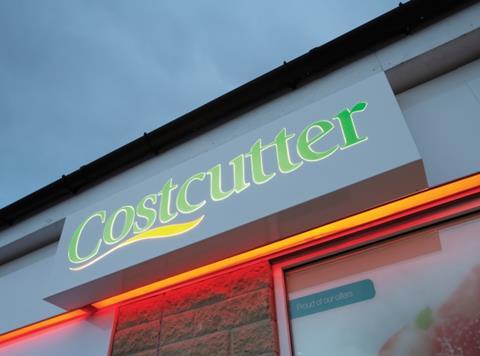 Jaspal Gill who runs Church Hill North News in Redditch got in touch via email over a problem he was having with Costcutter. He says he looked into his seldom-used business bank account and noticed that Costcutter had been charging him a £9 weekly media fee from 27 July 2021 until the 25th of January 2022.
He wrote: This amounts to a total sum of £243. I served Costcutter a six months' termination notice on 3 July 2020. I was told to forward another copy in September 2021. My last delivery from Costcutter was the end of June 2020.
"Please can you help me to be refunded the £243 for a service I never received?"
I contacted Bestway's public relations company, (as Bestway now owns Costcutter) and got a very prompt reply: "A spokesperson said that they had immediately investigated the complaint and the error was an administrative one, which has now been corrected.
"We apologise for the oversight and for any inconvenience caused to Mr Gill. The mistake has since been corrected and we can confirm that a full refund has been actioned."

Jac Roper is editor for Convenience Store's Dear Jac column. If you've got a retail problem, call Jac on 020 8502 9775 or email: jac@roper-biz.co.uk.