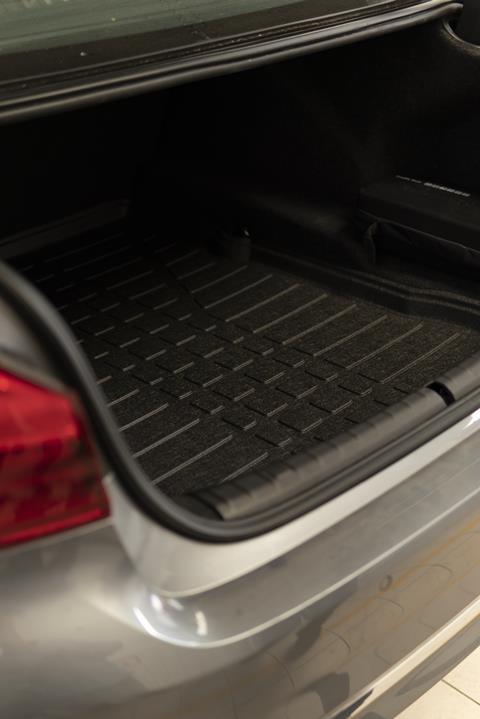 Here's a tip for you. If you are tempted to use the family saloon or hatchback for the cash and carry run, think again. Kevin Nelson says that, in Croydon, the police and Department of Transport have for some time been weighing vehicles in the car parks following a spate of accidents on Purley Way, including fatalities, involving vehicles so overloaded that their brakes failed to operate properly. You have to consider that an estate car, weighing say, 1.5 tons, will weigh a lot more than that when you add in the fuel load of the tank, the weight of the driver and possibly a passenger then a load of goods from the C&C especially crates of tinned goods, jars and bottles.
According to the government website, overloading causes strain on the vehicle's components beyond their design parameters. This brings about side effects such as loss of vehicle stability, added strain on the tyres and increased fuel consumption, not to mention invalidating the insurance and causing excessive wear and tear to roads and carriageways.
So do be careful guys.

Jac Roper is editor for Convenience Store's Dear Jac column. If you've got a retail problem, call Jac on 020 8502 9775 or email: jac@roper-biz.co.uk.