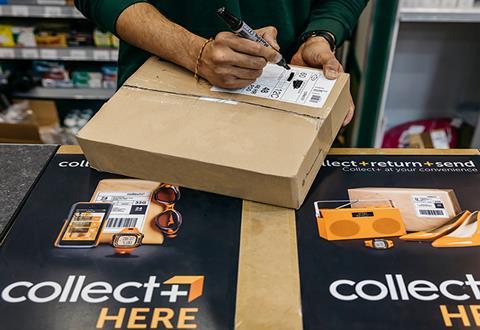 I've given it away in the headline but it's still a good story. Selva Vijay, who runs a Premier in Bath, which also has a post office, is selling up. He took on PayPoint in 2017 and the PO in 2018. He got special dispensation from the PO to allow him to offer the parcel service Collect+. But PP wouldn't offer it initially to the new buyer and the new buyer didn't want PP without Collect +. And there were still two years to go on the contract so Selva was now facing termination fees of £2,500.
The Epos Pro package the incoming retailer was offered would cost £30.75 per week. Without Collect+ Selva's commission was £3.70 a week, so no wonder the buyer didn't want it.
When Selva rang me things seemed to be at an impasse with lots of reps trying to negotiate and Selva getting very anxious. He said: "The reason I am selling the shop urgently is my health. I am on a permanent repeat medication and increased risk of severe illness from Covid-19. I have to avoid public places much as possible."
The completion date had already been passed.
When I put the figures to PP they responded: "We can confirm that this matter has been positively resolved. The new owner will continue to provide Collect+ at Premier on Southdown Road in Bath upon completion of the purchase. We understand the importance of our services and the role they play in the local community. Covid-19 has affected the way consumers shop and with more people making online purchases than ever before, it's important that the Premier Store in Bath continues to offer Collect+. It's a service that many in the community rely on and we're delighted that the new owner will continue to offer it."
I rang Selva with the good news but it was back to bad within seconds. The new buyer had faced such a load of uncertainty that he had washed his hands of the whole idea and informed the Post Office so it had landed back in Selva's lap, who still faced that £2,500 termination fee.
So back I went to PP who rather amazingly waived the remaining fee without a quibble.
A member of the PR team said: "They have been a valued retailer throughout the contract so PayPoint are waiving any moneys due."