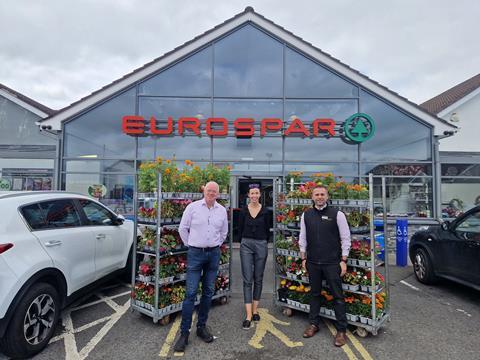 No stranger to The Convenience Awards, EuroSpar Mulkerns picked up wins in the Large Convenience Store of the Year and Food to Go Store of the Year categories.
The store invests heavily in sustainability and that includes working with local suppliers across various categories. Its milk vending machine in the doorway not only provides a sustainable offering but is a great novelty for customers, particularly children. As well as local fruit and vegetable suppliers, the store's beef is farmed five miles up the road and is cut on site. The store is laid out so that the fresh section rolls up to the butchery counter so customers can easily piece together all of the elements of a meal for tonight.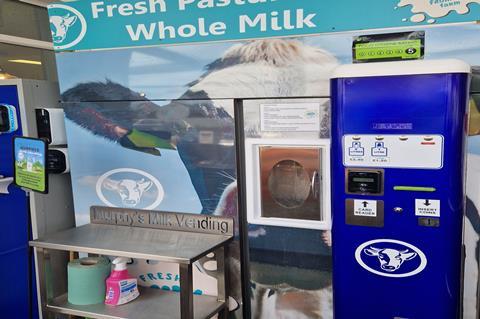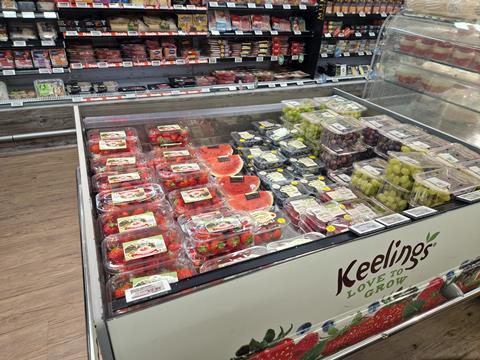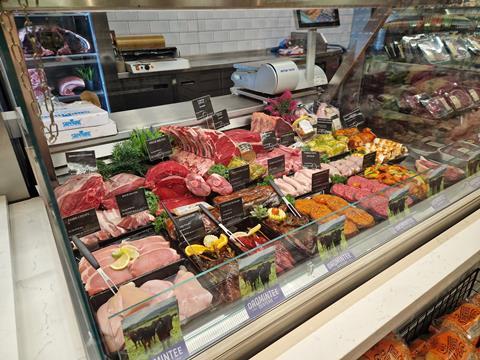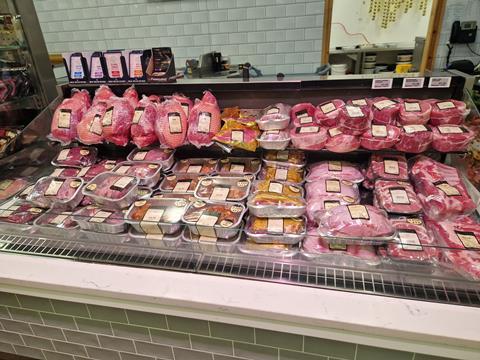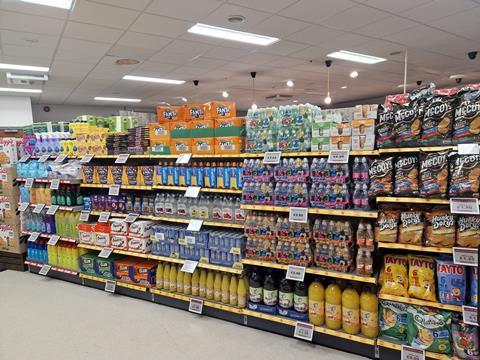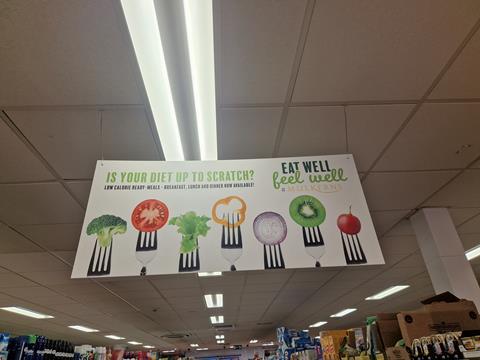 As well as winning the Large Convenience Store of the Year category, EuroSpar Mulkerns also won Food to Go Store of the Year for a second year in a row, and deservedly so. Food to go makes up a massive part of the store's business, not only in terms of sales but as a USP.
With an in-house chef overseeing every element of the food to go offering and constantly pushing boundaries, the store is well known for its on-the-go range. Its offering doesn't just take in breakfast or lunch meal occasions but evening meals, Sunday roasts, afternoon teas and even tapas offerings. The store's management are constantly asking "what's next?" so innovation is crucial even though it would be likely to take years to exhaust all of the food to go options at Mulkerns. Recent innovations include an afternoon tea option complete with take-away display while ConvenienceStore.co.uk was offered a sneak peek at the store's tapas range.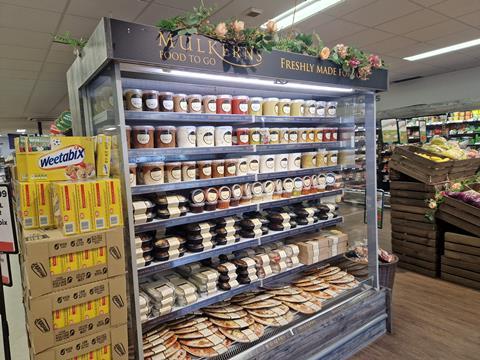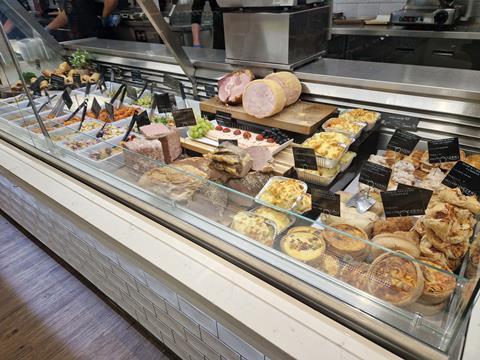 One part of the store that has seen tremendous growth is its off licence area. Run with military precision, the section has benefitted from the introduction of minimum unit pricing in the Republic of Ireland that has attracted people across the border, but its main appeal is its wide range of beers, wines and spirits as well as its online offering. Web sales make up a huge proportion of category sales, something that was introduced during the pandemic. The section is kept separate from the rest of the store which makes it the perfect space for tastings at weekends and evenings.