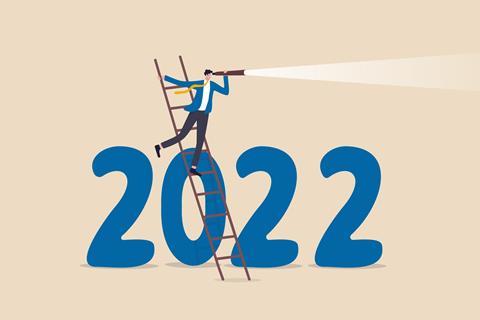 In its latest report, IGD outlines five key trends to help retailers and suppliers navigate the ongoing challenges brought about by COVID-19 and plan for the year ahead.
Head of innovation and future retail insight at IGD Toby Pickard said: "2021 was a year of ongoing disruption and adaptation for the food and consumer goods industry as we saw ever changing government policies, economic challenges and supply chain disruption, along with shopper behaviour changes.
"The continuation of COVID-19 has significantly accelerated digital transformation and refocused sustainability concerns for shoppers and businesses alike. Using our in-depth retailer and shopper knowledge we have predicted what strategic priorities will be key to businesses this year."
IGD's five global retail trends for 2022: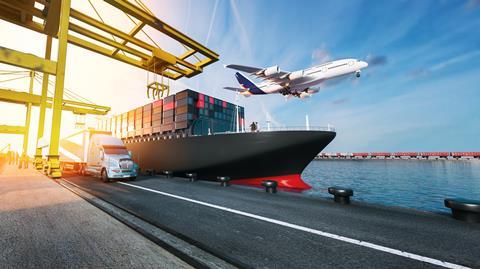 1. Dealing with Disruption
Continuing a trend that hit many retailers in 2021, IGD believes that in 2022, agility, flexibility and resilience will need to remain the cornerstones of retail operating strategies, particularly due to the emergence of new variants, supply chain challenges, labour issues and cost inflation.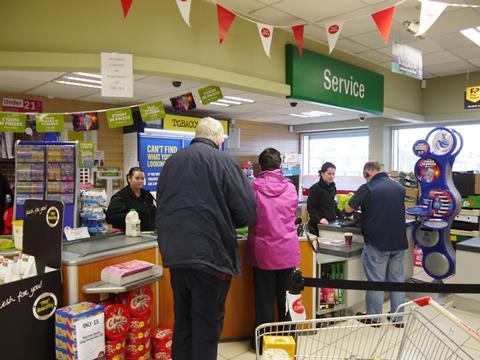 2. Physical fights back
IGD warns that retailers will need to adopt a range of tactics to generate shopper footfall in the short-term and develop strategies to use space in new ways over the longer-term in their physical stores. It puts forward five themes that it thinks will shape the physical store of the future; experiential and exciting, digitally enabled, highly efficient, omnichannel native and naturally sustainable.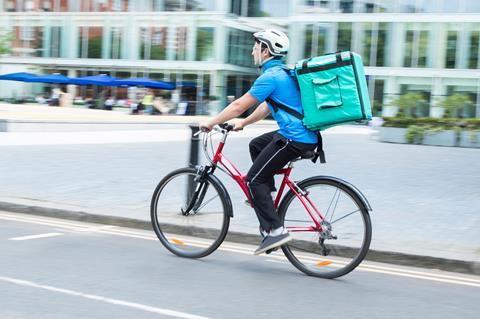 3. Quick commerce evolution
Having exploded during the pandemic, the quick commerce space is continuing to evolve rapidly and becoming crowded, with many pure plays launching over the last 12 months. While this creates opportunities to reach new customers and serve new missions, IGD expects to see consolidation in the market over the next year.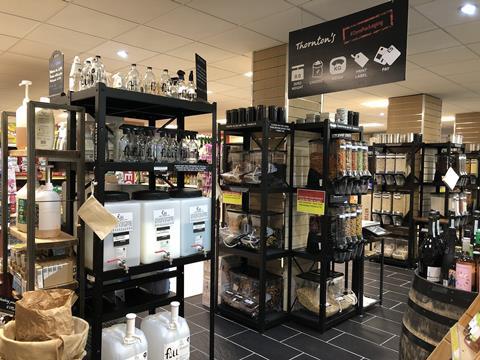 4. Restoration retail
Faced with rising expectations from shoppers, retailers will continue to implement solutions to reduce packaging, specifically plastic packaging and food waste. They will progress with strategies to reduce their operating and supply chain environmental impact.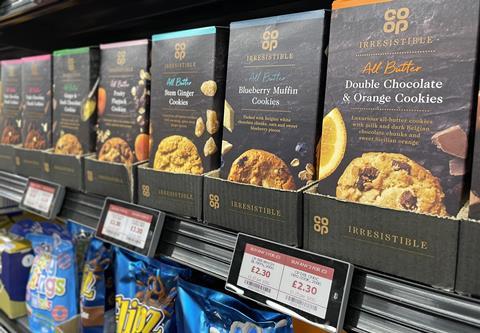 5. Powering up profitability
IGD predicts that retailers will experiment with technology to enhance their operations and drive profitability. Successful retailers will introduce digital technologies that have a low capital investment and are easy to update and rollout at scale.