A new group chaired by the Treasury will aim to safeguard access to cash, chancellor Philip Hammond has announced.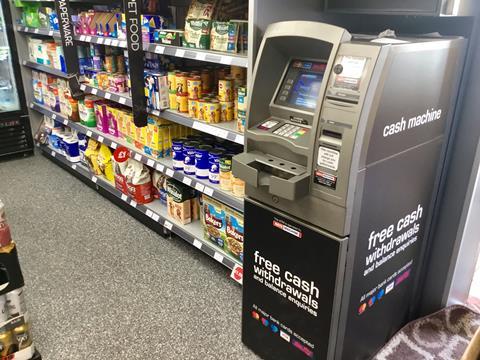 The Joint Authorities Cash Strategy Group (JACS) will bring together regulators and the Bank of England, who will coordinate work to support nationwide access and help safeguard cash for those who need it.
Hammond has also announced there will be no changes to current coins and notes, meaning the future of 1p and 2p coins has been secured.
"Technology has transformed banking for millions of people, making it easier and quicker to carry out financial transactions and pay for services," the chancellor said.
"But it's also clear that many people still rely on cash and I want the public to have choice over how they spend their money."
Chair of the Access to Cash review, Natalie Ceeney, said: "If we sleepwalk into a cashless society, millions of people will be left behind. I'm delighted to see the government taking a leadership role on this critical issue - and look forward to seeing action as a result."
Also welcoming the creation of the JACS, Association of Convenience Stores chief executive James Lowman said: "We welcome the creation of the new Cash Strategy Group, which must address as a matter of urgency the significant loss of free to use ATMs in recent months.
"Link's cuts to interchange fees have been the catalyst for hundreds of machines to either move from free to use to a charged model, or be removed altogether, and this trend must be reversed."
Earlier this week, new figures from consumer group Which? found that fees of at least 95p per withdrawal were imposed on 1,700 cash machines between January and March this year. Around three-quarters of these fees were introduced in March alone.