The Supreme Court has confirmed that external ATMs will no longer be subject to a separate business rates assessment, after dismissing a Valuation Office Agency appeal.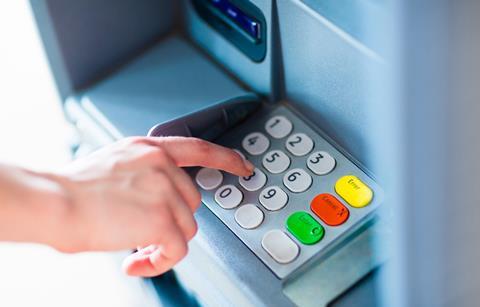 Valuation officers had challenged a Court of Appeal ruling which concluded that ATMs at existing properties, either inside or outside, should not be subject to separate rates bills.
The ruling (on 20 May) means that there will no longer be a separate business rates bill for ATMs hosted in convenience stores, meaning that there is an estimated £430m in reimbursements to be paid.
Welcoming the "landmark ruling," Association of Convenience Stores (ACS) chief executive James Lowman said it would have a "huge impact" on the convenience sector and would help maintain widespread access to cash.
"Local shops provide the communities that they serve with vital services, including access to cash, but it had become increasingly difficult for retailers to host ATMs with the high cost of business rates and cuts to interchange fees," Lowman said.
"The government now needs to implement the Supreme Court ruling by setting up a simple refund process which ensures full compensation is paid to all retailers who have been subject to wrongful business rates bills for ATMs," he added.
Figures from the ACS's 2019 Local Shop Report show that 46% of convenience stores have a free to use cash machine, with 18% having a pay to use machine.