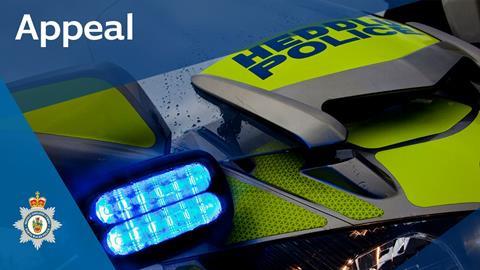 Five youths have been arrested in connection with an attempted robbery on a store that left a staff member sustaining a head wound.
According to reports from North Wales Police, a group of male youths entered an off-licence on Kingsmill Road in Wrexham and attempted to steal items. When challenged by a member of staff, one of the youths removed a bottle from a display and struck him to the head, resulting in the victim sustaining a head wound which bled heavily.
Officer attendance at the scene was prompt, with five arrests made for the robbery.
Those arrested were aged between 14-16 years old and had limited prior involvement with the police in the town.
All have been released on police bail pending enquiries; they have been placed on a curfew from 5pm –7am and have condition of non-association.
Area Inspector Luke Hughes said: "It is extremely worrying that this occurred. It must have been very traumatic for the victim and must also cause concerns for residents and small businesses locally.
"It is pointless, disappointing behaviour and the consequences for individuals of previous good character could be catastrophic. I want to reassure the public that we are taking this matter seriously. This sort of behaviour in our town is totally unacceptable."