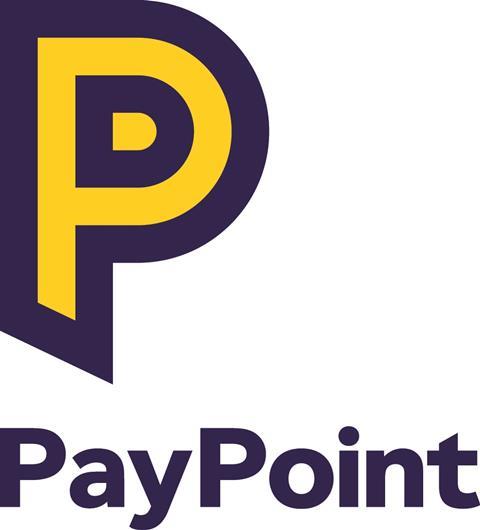 PayPoint and the Scottish Grocers Federation (SGF) have announced a new partnership which will see PayPoint join as a corporate member of the trade association.
The new partnership will be focused on rebuilding relationships with retailer partners, engaging more regularly and strengthening propositions to deliver better products, service and value to their businesses. In addition, the two organisations will be exploring ways to support the sector and retailer partners further on important issues, such as DRS, Access to Cash and post-Covid-19 economic recovery in Scotland. The move comes after several positive meetings between the senior leadership teams of both organisations.
Chief executive of PayPoint Nick Wiles said: "We're delighted to be joining the SGF again as an active corporate member and I would like to thank Pete and his team for their constructive engagement to date. Over the coming year, there will be many exciting growth opportunities for our retailer partners and we are looking forward to working closely with the SGF to help our Scottish convenience retailer partners get the most out of PayPoint in their stores."
Chief executive of SGF Pete Cheema added: "We warmly welcome this exciting new partnership between SGF and PayPoint and we are committed to making it a success. The recent high-level engagement between the two organisations has shown clearly that we have the same aims and objectives in supporting retailers, maximising business development opportunities and working collaboratively. Being a member of SGF will ensure that PayPoint is an integral part of the convenience sector in Scotland."
Earlier this month, Wiles stressed how PayPoint could do more to support independent retailers. In a letter to retailers, he said: "After listening to our retailer partners extensively over the past year, it is also clear to me that PayPoint's relationship with its retailer partners has not been good enough and, too often, we have fallen short of what you should expect of us.
"We have not always been on your side and there are a number of specific issues which we need to work with you on that have affected your businesses, including reduced commission, banking charges, escalating costs, customer support and how we have sometimes responded to you. We don't pretend to have handled everything well and it's clear that we must work harder to improve and rebuild relationships with all of you."