Incidents of abuse, threats and violence against retail staff continue to rise, new research from workers' union USDAW has found.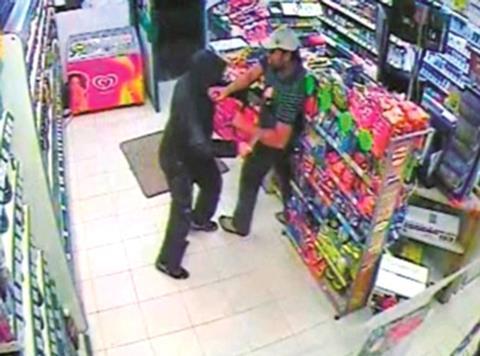 According to interim results from its annual survey as part of Respect for Shopworkers Week (15-21 November), 89% of retail staff have experienced verbal abuse; 64% were threatened by a customer and 11% were assaulted in the past 12 months. These are all up from last year's USDAW survey on the issue.
Confidence over reporting was low with 46% saying they were not confident that reporting abuse, threats and violence will make a difference, leading to 7% of those who had been assaulted not reporting the incident. The final results of the survey are due to be published in 2022.
USDAW general secretary Paddy Lillis said: "It is shocking that 9 in 10 of our members working in retail are suffering abuse from customers, with far too many experiencing threats and violence. So it is extremely worrying that half are not confident that reporting these issues will make any difference.
"The new protection of workers law in Scotland is welcome and we urge the UK Government to extend it to England, Wales and Northern Ireland. Retail staff across the UK have a crucial role in our communities and that role must be valued and respected, they deserve the protection of the law.
"This is a hugely important issue for our members and they are saying loud and clear that enough is enough. The alarm bells are ringing and it is time for the Government to make a difference."
Association of Convenience Stores chief executive James Lowman added: "Shopworkers are on the front line, serving their communities and enforcing the law – they do not deserve to come to work in fear of violence and abuse, but these incidents are far too common and often go unreported.
"The Government needs to take further action to protect the 392,000 people working in convenience stores, and the hundreds of thousands working in the rest of the retail sector. This must include tougher sentences for those who attack shopworkers, and a commitment from local forces to take these incidents seriously."