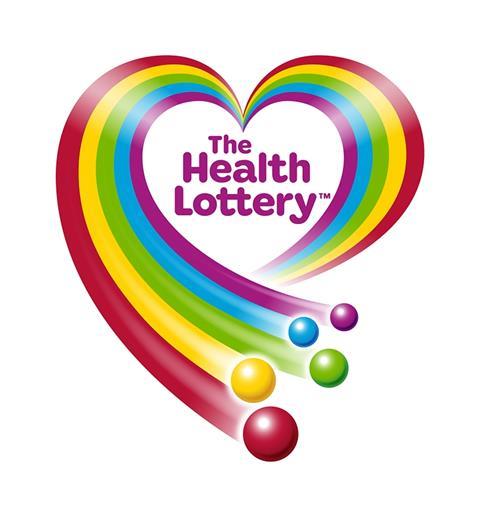 The Health Lottery is helping retailers celebrate Mother's Day with a free ticket promotion running in several newspapers.
The free ticket will be available in the weekend editions of three newspapers - the Daily Mirror, Daily Star or Daily Express. It is hoped that the move will provide a cash boost for thousands of local retailers across the country.
The Health Lottery is aiming for a repeat of previous free ticket offers which consistently see a surge in sales and are encouraging players and the general public to support newsagents and retailers by shopping local.
Health Lottery managing director Martin Ellice said: "We know how important local retailers are to communities across the country, and we want to do everything we can to encourage and support them.
"Covid-19 has had a hugely detrimental impact on footfall across the board, but none more so than local newsagents who rely on passing trade and the convenience that they provide to their customers.
"At the Health Lottery, community is at the heart of everything we do. It is why we support the good causes and charities we do, and why we are urging our customers to shop local this Mother's Day. Many people don't realise the importance of their local newsagent until it's no longer there and then the penny suddenly drops.
"We want to do everything we can to say thank you to those shop owners who have kept food on the table for millions during Covid and would strongly encourage our players to show their support this Mother's Day."
As well as the potential for increased revenue for retailers but it is expected that it will lead to an increase in funding for the thousands of good causes supported by the Health Lottery in every country and region of Great Britain. In response to the increasingly detrimental effect Covid-19 was having on the charity sector, the Health Lottery announced that the level of funding to the thousands of charities and projects it supports will increase by over 25%.