The European Parliament has approved plans to ban single-use plastic items including plates, cutlery, straws and cotton buds by 2021.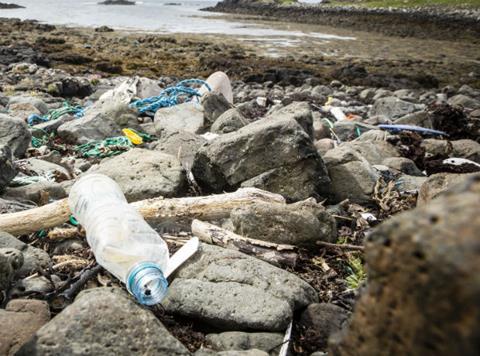 The Single-Use Plastics Directive forms part of the EU Plastics Strategy, which aims to have all plastic packaging placed on the EU market as reusable or recyclable by 2030.
Other single-items to be banned by 2021 include food containers and cups made of expanded polystyrene, as well as oxo-degradable plastics, which are believed to disintegrate into tiny fragments.
The 10 plastic items targeted in the legislation are the most likely to be found on EU beaches.
Member states will have to achieve a 90% collection target for plastic bottles by 2029, and plastic bottles will have to contain at least 25% of recycled content by 2025 and 30% by 2030.
Belgium MEP Frédérique Ries said: "This legislation will reduce the environmental damage bill by €22 billion - the estimated cost of plastic pollution in Europe until 2030.
"Europe now has a legislative model to defend and promote at international level, given the global nature of the issue of marine pollution involving plastics. This is essential for the planet."
The European Council of Ministers will now finalise the formal adoption. Member States will then have two years to transpose the legislation into their national law.
The UK government has announced plans to ban the sale of plastic straws, drink stirrers and cotton buds, as part of its waste strategy.