Employers can now submit their applications for funding for a grant to cover 80% of the salary of workers furloughed as a result of the coronavirus.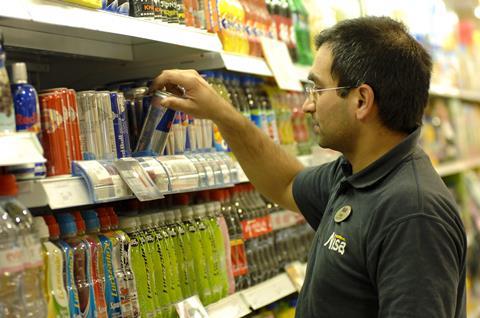 Under the scheme, retailers can apply for a grant to cover 80% of furloughed workers' wage costs up to a cap of £2,500 per month, as well as National Insurance and auto-enrolment pension contributions for that wage. The eligibility cut-off date has been extended to anyone who was on payroll on or before 19 March 2020. The Scheme will now be open for applications until the end of June.
For more information and to apply, visit the official website.
The Government has stated that there will be a period of six days between submitting an application and receiving funds while fraud checks are completed. Businesses should receive funds to pay furloughed employees before the end of the month if their application is submitted by 22 April.
ACS has compiled a list of retailer FAQs about the scheme, answers to these questions and more information can be found here.