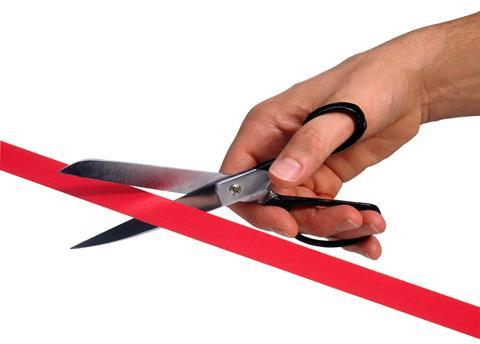 The ACS (the Association of Convenience Stores) has called on a government taskforce to reform regulations so that it supports business growth.
In evidence submitted to the Taskforce on Innovation, Growth and Regulatory Reform (TIGRR), the ACS highlighted the vital role that local shops play in their lives of the communities that they serve and work to provide a range of services locally.
The Prime Minister instructed TIGRR to scope out and propose options for how the UK Government could reform regulations previously decided at an EU-level. TIGRR's primary aim is to encourage business growth, dynamism and minimise the burden of regulation. The taskforce will report directly to the Prime Minister and aims to improve how policy is made and support the post-pandemic economic recovery.
In the submission, ACS outlines a number of recommendations it believes would "make a meaningful difference to convenience retailers, unlocking new investment, encouraging innovation and business growth, and supporting the viability of the locations where they trade".
Its suggestions included:
• reforming state aid rules to improve access to business rate reliefs
• embedding rural impact assessments to ensure policy is suitable for rural communities
• improving business experiences with regulation by supporting primary authority schemes and compliance tools
It also suggested the exemption of small shops under 3,000 sq. ft from product location restrictions, including symbol group retailers that are widely recognised as small businesses and the creation of a deposit return scheme around strategically located return points in line with consumer demand, and ensure cost neutrality for retailers providing these facilities.
ACS chief executive James Lowman said: "Local shops play an essential role in the areas that they serve and to the overall economy and it is vital that the Government recognises the continued value and importance of the local shop.
"The recommendations in our submission would make a real and meaningful difference to convenience store operators by enabling investment and encouraging business development and growth.