Juul vape products can now be purchased through Bestway Wholesale's web ordering service after the two companies joined forces to develop a digital age-verification platform.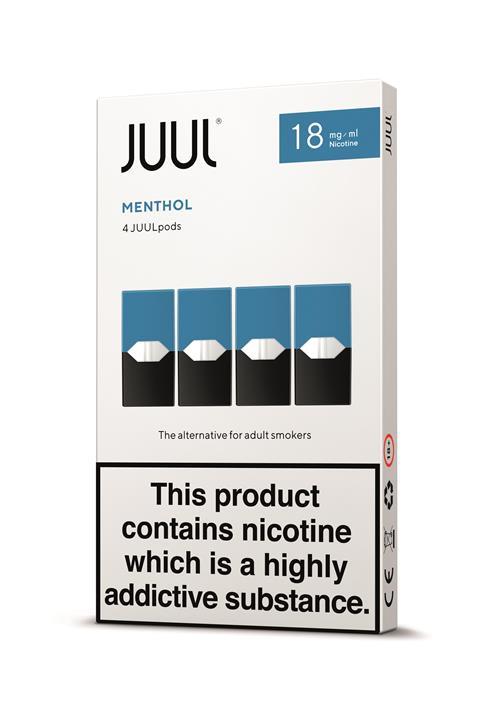 Bestway customers can now purchase Juul devices, kits and pods via www.bestwaywholesale.co.uk once they complete a document on the site. Retailers are required to input their name and store's details, and accept and agree to Age Verification, Store Suspension and Retail Sales policies. Up until now, Juul products were only available in tobacco rooms, with retailers signing up prior to purchase at the cash desk.
Once registered online, retailers will also be able to order Juul products from the Bestway Wholesale mobile app, and a member of the vape company's field sales force will visit the store post-purchase to give training and provide product and Challenge 25 POS materials.
The company insists that all retail partners must comply with Juul Labs' Challenge 25 policy, whereby any customer who looks under the age of 25 must produce ID to prove they are over the age of 18, and retailers are regularly monitored through an auditing programme to ensure adherence, or risk being excluded as Juul stockists.
JUUL Labs sales director John Patterson said: "We have been looking at how we can responsibly reach out to online customers now that many more retailers are making the decision to shop online.
"While we have similar operations in place with some regional wholesalers, this arrangement allows many more retailers to purchase the JUUL range and offer their adult smoker customers an option to transition away from combustible cigarettes. "
Richard Booth, director of trading at Bestway Wholesale, added: "The vaping category at Bestway has seen tremendous growth over the past year as we continue to provide a range of smoking alternatives to customers. JUUL has played an important part in this growth. By widening the reach to our online customers, whilst ensuring the necessary Age-Verification requirements are met, we are confident that we can grow sales further and become the wholesaler of choice for the vaping category."