The Hancocks depots in Coventry, Stoke, Croydon and Reading will not reopen after the coronavirus crisis has passed, the company has confirmed.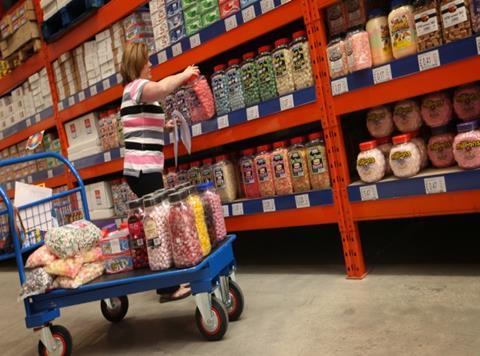 The confectionery, soft drinks and snacks specialist wholesaler closed all 19 of its sites on 29 March as the virus took hold, but reopened the Manchester branch earlier this month on a trial basis. Since then, six more depots have reopened with social distancing guidelines in place, with a rolling plan to reopen the remaining sites when safety and capacity allows.
Customers at the four locations permanently affected are being encouraged to purchase online via www.hancocks.co.uk , which has "3,000 confectionery products at cash & carry prices", the company maintained.