Convenience store staff have been included in the definition of 'key worker' ahead of nationwide school closures from Friday afternoon.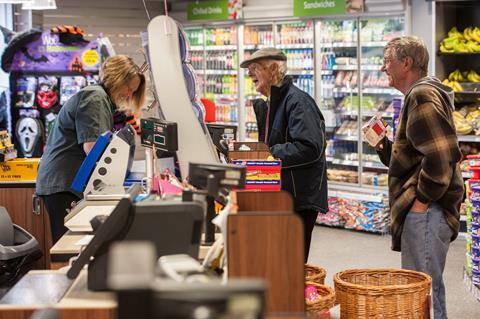 The clarification from the government means the school closures will not apply to children of c-store retailers and staff.
Employees in food retail, distribution and manufacturing have been included in the definition of key worker, along with other essential personnel such as NHS staff and key public service workers.
The Association of Convenience Stores (ACS) has put together a template letter to help staff who are parents explain their key worker status to schools.
Welcoming the clarification, ACS chief executive James Lowman said: "We are pleased that the government has included food retail colleagues in the definition of key worker.
"Convenience stores are a lifeline for local people, providing essential goods in communities across Britain to those who can't go to larger stores, or can't get products elsewhere. The reassurance of the key worker status ensures that they can keep providing that service."
Figures from the 2019 Local Shop Report show that there are currently around 405,000 people working in the convenience sector, with 30% of those having care commitments for other family members.
The ACS is working with the government on ensuring that there are as few logistical issues as possible for key workers taking their children to school.
The full list of professions given key worker status is available here.
The ACS' updates and resources on the ongoing situation with COVID-19 (Coronavirus) are available here: https://www.acs.org.uk/advice/covid-19-coronavirus